BUSINESS NEWS
Coronavirus Job Retention Scheme has changed: What employers need to know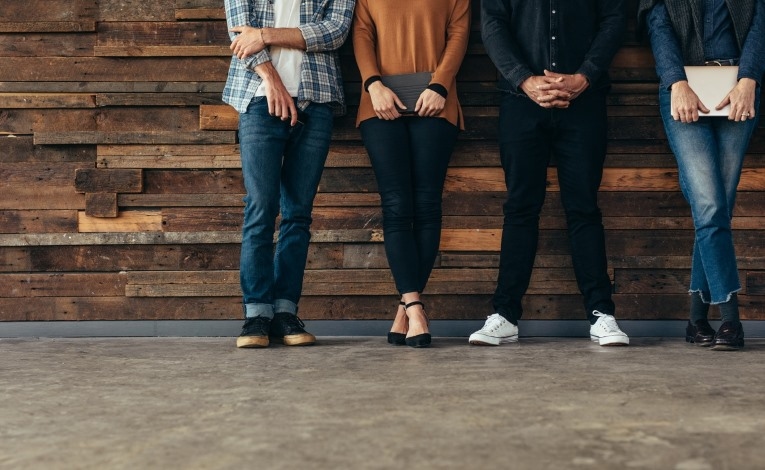 ---
Posted: Tue 1st Sep 2020
The Coronavirus Job Retention Scheme (CJRS), which covers the part of the salaries for furloughed workers during the pandemic, has changed.
Since August, employers have had to cover furloughed employees' National Insurance and pension contributions from their own funds. From 1 September, they now need to pay a proportion of staff salaries. Here are the changes you need to know:
CJRS will pay 70% of usual wages up to a cap of £2,187.50 per month for the hours furloughed employees do not work.

Employers will still need to pay their furloughed employees at least 80% of their usual wages for the hours they do not work, up to a cap of £2,500 per month. Employers will need to fund the difference between this and the CJRS grant themselves.

The caps are proportional to the hours not worked. For example, if the employee is furloughed for half their usual hours in September, the employer is entitled to claim 70% of their usual wages for the hours they do not work up to £1,093.75 (50% of the £2,187.50 cap)
**An Enterprise Nation guide to the Job Retention Scheme is here.
Full government guidance to the Job Retention Scheme is here.
From February 2021, employers will be able to a claim at £1,000 Job Retention Bonus for each worker they bring back from furlough. Read a guide here.**
I'm a freelance content creator and event host who helps small businesses and the organisations that support them. I have 18 years of experience as a small business journalist having interviewed hundreds of entrepreneurs from billionaires like Sir Richard Branson to the founders behind brand new start-ups. I've worked for a range of leading small business publications and support groups, most recently as head of content at Enterprise Nation where I was responsible for the prolific output of content on the company's blog and social media. I'm based in Bristol where I run and host regular events with the local small business community and have strong connections to major business organisations in the south west region. In total, I've hosted over 50 events; from intimate meet-ups to conferences with an audience of hundreds including events for international brands like Facebook and Xero. I'm also a big fan of podcasts having hosted Enterprise Nation's Small Business Sessions as well as lots of online events including Facebook Live interviews, webinars and three live web chats from inside 10 Downing Street. With my partner, I co-run Lifestyle District, a lifestyle blog focused on culture, art, theatre and photography. I'm here to help. I'm volunteering free advice calls of up to an hour as part of the Recovery Advice for Business scheme, over the next 6 months. Please get in touch to see how I can help your business.