BLOG
Corbyn appoints business owner turned MP as shadow small business minister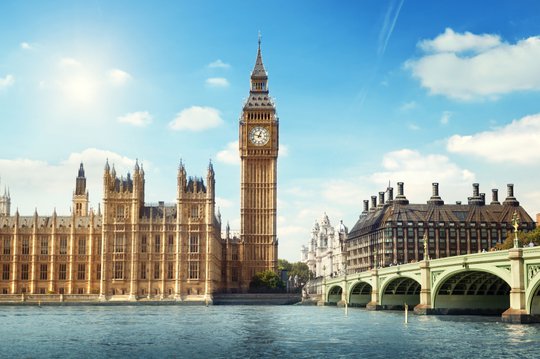 ---
Posted: Mon 21st Sep 2015
A former training company entrepreneur has been appointed as Labour's new shadow small business minister.
Before entering Parliament in 2010 Sefton Central MP Bill Esterson ran customer service training business Leaps and Bounds with his wife Caroline.
Companies House records show Esterson became a director of the firm in 2000 before resigning after being elected as an MP. Leaps and Bounds was dissolved in 2013 and Caroline Esterson now runs learning and development business Connecting the Dots.
"I know what it is like running a business with banks that don't want to lend and are therefore making life very difficult. I know what challenges small business face day in day out trying to survive", Bill Esterson told the Southport Visiter.
"I know that small businesses are the first to suffer when the economy runs into difficulty."
small businesses must have support if our economy is to succeed. That's my priority as shadow minister for small biz https://t.co/YYHjrYbcFu

"" Bill Esterson (@Bill_Esterson) September 20, 2015
The politician added that among the issues he will focus on are fair business rates and opening up more government contracts to small companies.
"Small businesses are the backbone of our economy", he told the newspaper. "They create the jobs that we need. They are crucial at every level of a strong and thriving economy that works for employer and staff alike.
"There are more than five-million businesses in this country. They are crucial to the success of our country."
Esterson is the shadow to the government's small business minister Anna Soubry.
Enterprise Nation has helped thousands of people start and grow their businesses. Led by founder, Emma Jones CBE, Enterprise Nation connects you to the resources and expertise to help you succeed.