BLOG
How great content can power your customer engagement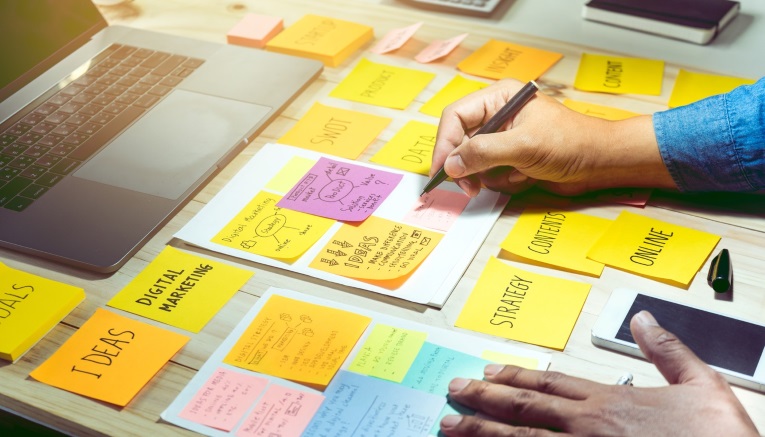 ---
Posted: Wed 20th Jan 2021
One of the entrepreneurs who've benefited from the boom in online learning during the coronavirus pandemic is Krissi Saccoh, founder of educational tutoring company The Tutor Boss.
We interviewed Krissi after she signed up to the free Amazon Small Business Accelerator e-learning programme. The business owner said that the advice she picked up is already paying off with increased client engagement.
"I logged on to the e-learning and I started looking through the modules. It really helped me to focus. The diagnostic and the action planning forced me to be honest about the questions that you need to ask yourself. Who are your customers? What are you offering? What's your purpose, you mission, your goals, your values?"
Krissi's favourite e-learning video: Content creation for your brand
"The content creation advice from Rachel Whitaker is really good. She talks about brand visibility, creating content, adding value and using pain and desire as the motivator."
The free Amazon Small Business Accelerator e-learning programme is advice from more than 30 business experts in 218 bitesize videos.
If you're already an Enterprise Nation member, log in to your member dashboard to access the e-learning.
If you're not an Enterprise Nation member, you can join the Amazon Small Business Accelerator for free here.
Experienced in person trainer who pivoted during the pandemic to manage and deliver e-learning training for Enterprise Nation.