ADVISER OPPORTUNITY
Can you deliver support on these topics?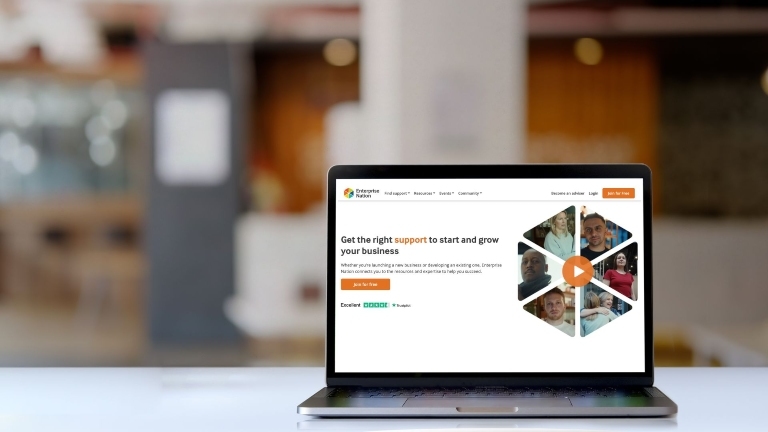 ---
Posted: Mon 19th Sep 2022
Over half a million small business owners have visited Enterprise Nation so far this year. As always, we've been tracking their movements and analysing what they're searching for in order to better understand exactly what support they need – and how we should deliver it.
Using this data, we know the key questions that they're asking, the challenges that they're facing, how they're responding to economic changes, and what their top priorities are.
So far this month the most searched topics have been:
Finance: Cloud accounting

Digital: CRM advice

Digital: E-commerce
Can you deliver support on any of these?
If so, let us know. Simply tag yourself in these categories/topics to ensure that you appear in search results. Take a moment to refresh your services, too.
Enterprise Nation has helped thousands of people start and grow their businesses. Led by founder, Emma Jones CBE, Enterprise Nation connects you to the resources and expertise to help you succeed.