BLOG
Can entrepreneurship be taught? No, says Digby Jones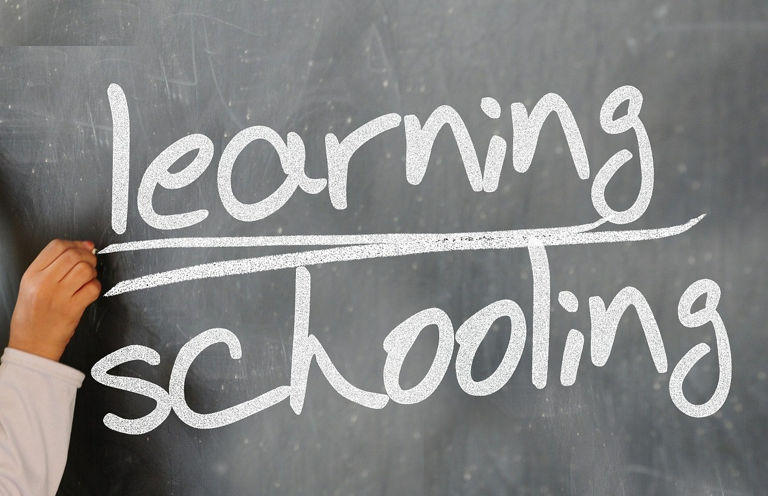 ---
Posted: Tue 9th Jun 2015
It's a question that business experts love to debate: is it possible to teach someone to be a successful entrepreneur? The latest guru to come down on firmly on the 'no' side is Lord Diby Jones.
The former director-general of the Confederation of British Industry was speaking at the Entrepreneurs' Forum event run by Saffery Champness in conjunction with Insider.
Interviewed on stage by North West Business Insider editor Chris Maguire, Lord Digby was asked whether entrepreneurship can be taught. "Categorically not", he replied. "You can't teach leadership either. You can teach management but you can't teach leadership.
"All you can do is grow and develop leaders and get them to learn from mistakes. Entrepreneurship is the same.
"Where we fail badly as a country is we don't facilitate these people with an entrepreneurial gene to do it, which is different to teaching it."
What do you think? Do you agree with Lord Digby? Or should be stop thinking about it and just get on with building businesses? Tell us in the comments below.
Enterprise Nation has helped thousands of people start and grow their businesses. Led by founder, Emma Jones CBE, Enterprise Nation connects you to the resources and expertise to help you succeed.