BLOG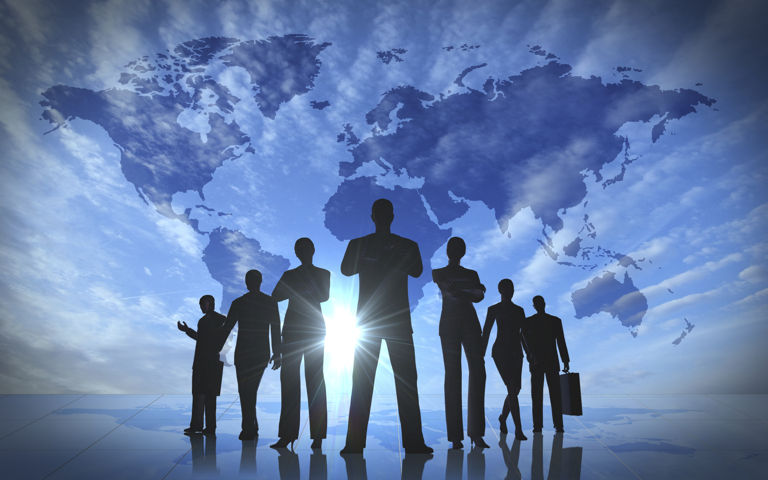 ---
Posted: Tue 2nd Dec 2014
Do you have a profile on the Enterprise Nation marketplace? It's free to create and, in so doing, you'll be seen by thousands of small businesses looking for the type of advice you offer.
Check out this 6 step infographic on how to create a profile and become accredited to take part in the Growth Vouchers programme.
Any advisers that deliver advice across five key categories (sales and marketing, IT and Web, access to finance and cashflow, taking on staff and leadership and management) can create a free profile on the marketplace.
It's then a couple more steps to become accredited to take part in the government Growth Vouchers programme that offers up to £2,000 in match spend to small businesses, to be spent with an accredited adviser.
Follow the steps in this infographic and join the UK's largest online advisers Marketplace today.
Enterprise Nation has helped thousands of people start and grow their businesses. Led by founder, Emma Jones CBE, Enterprise Nation connects you to the resources and expertise to help you succeed.