POLITICS
Businesses bridging the digital divide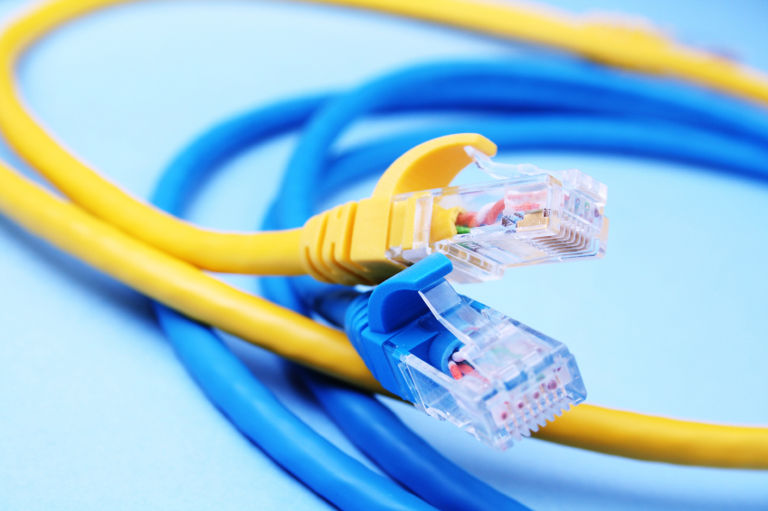 ---
Posted: Mon 21st Apr 2014
Last Monday, the Cabinet Office launched a Digital Inclusion Strategy and Charter. If, like me, you wondered how this was relevant to small businesses in the UK, think again...
Emma Jones (@emmaljones) is a business expert, author and founder of Enterprise Nation
Research out a week earlier from Lloyds (the Lloyds Bank UK Business Digital Index) revealed:
29% of SMEs and charities believe being online isn't relevant to their business

Only 50% have a website and, on the whole, those that do are only providing basic functionality

A third of businesses are without basic online skills and 75% don't invest any money in improving digital skills
It amazes me, in an age when it's so easy to get a free or low-cost website, and 'go global', that all small businesses aren't grasping the online opportunity with both arms.
But the situation and stats have been laid bare. So it's a case of looking for solutions to encourage more people to get online and to support existing online traders to grow.
Enterprise Nation is playing its part. From next month, we host a series of five free Go & Grow Online events, with support from Microsoft and UPS. In attending from the start, you'll be taken through a step-by-step process of how to get online - and scale up your online business. The speaker line-up is filled with practical experts and proven entrepreneurs.
Following the events, we plan to do more - providing businesses with quality content, highlighting case studies of successful online businesses, developing starter package bundles and offering access, via our Marketplace, to digital experts who can help you embrace the web.
The online opportunities are clear. There are 1.2 billon potential customers online, across the globe - and the UK is the most active e-commerce market in Europe.
Convinced of the case? Here are actions you can take today.
Get started
Start with a blog - using free tools such as Blogger and WordPress and make your first impressions online.

Consider website builders - such as Moonfruit, that enable you to choose a look and feel that suits your brand, add products and click to publish. No tech skills required!

Sell via powerful marketplaces - such as Etsy, Elance, eBay, ASOS and Notonthehighstreet.com and let them do the job of attracting customers so you can focus on delivering the product and service.
Get growing
Turn browsers into buyers - through adding an e-commerce plug-in or payment provider such as Skrill or Stripe

Apply for a Growth Voucher - and get advice on making the most of digital technologies with a voucher from the government of up to £2,000 to match your own spend

Enter new markets - and consider site translation with companies such as Lingo24.com who say shoppers are 40% more likely to buy from your website if it's in their language.
It is time every business in Britain looked at how to go and grow online. Your business and the economy will benefit!
Find out more about our free Go & Grow Online events here
Enterprise Nation has helped thousands of people start and grow their businesses. Led by founder, Emma Jones CBE, Enterprise Nation connects you to the resources and expertise to help you succeed.