BUSINESS NEWS
British Business Bank boss on businesses' appetite to borrow, gender diversity in funding & closing the regional gap [VIDEO]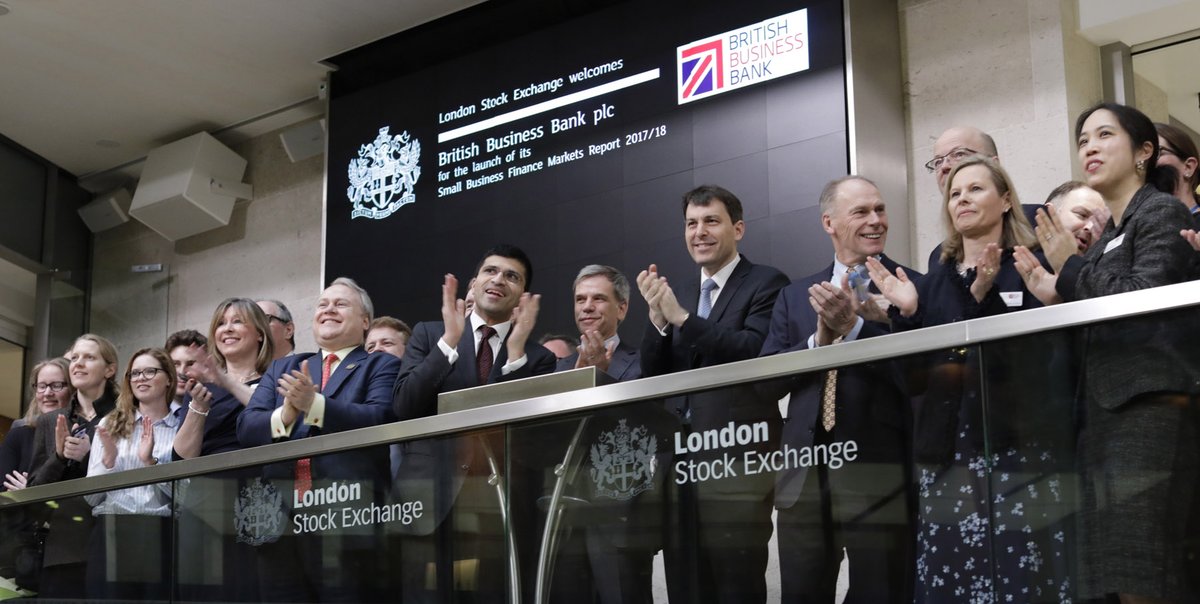 ---
Posted: Thu 29th Mar 2018
Small business owners are increasingly reluctant to turn to the big high street banks for funding and are opting for alternative forms of finance instead, according to new research.
In its latest annual report, the British Business Bank, a state-run organisation which oversees £4bn of funding to British businesses, showed that 70% of SMEs would rather not grow than borrow from a bank.
Only 1.7% of small firms sought new loans in 2017, down from 2.9% in 2012, a record low.
However, usage of alternative forms of finance increased significantly.
Equity investment rose 79% to £4.5bn, asset finance increased by 12% to £18.6bn and there was a 51% hike in peer-to-peer lending to £1.8bn.
Enterprise Nation attended the launch of the Bank's report and spoke to chief executive Keith Morgan in the video below from Enterprise Nation TV.
We discussed the findings as well as increasing the number of female entrepreneurs who access funding and improving the availability of finance to companies outside of London and the South East.
Enterprise Nation's Show me the money! campaign offers content and events to help you better understand the finance options open to your business and to meet organisations with the funds.
Events take place in Manchester on 22 May, London on 19 June and Birmingham on 17 July.
Show me the money! is supported by:
Enterprise Nation has helped thousands of people start and grow their businesses. Led by founder, Emma Jones CBE, Enterprise Nation connects you to the resources and expertise to help you succeed.