BLOG
Boost your business this summer with Facebook and Enterprise Nation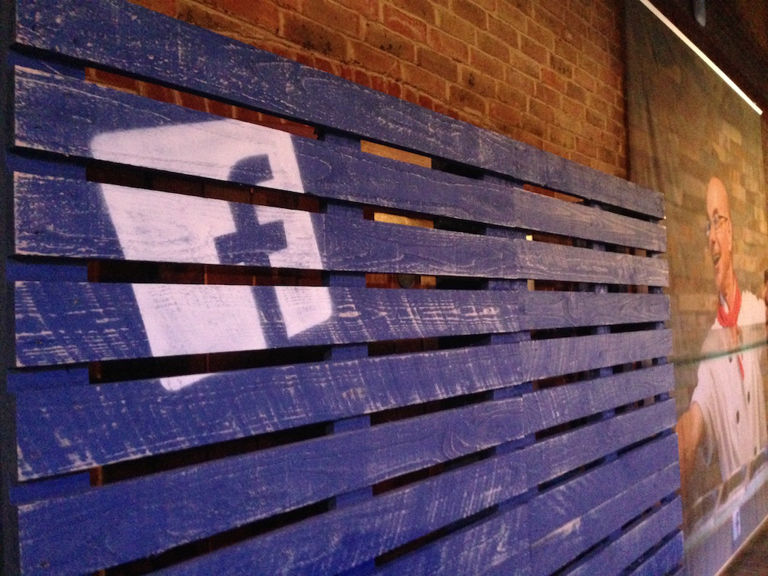 ---
Posted: Tue 16th Jun 2015
How about this for an exciting announcement! We are delighted to reveal that we have partnered with Facebook for 10 free events across the UK in June and July that will give entrepreneurs the boost they need to grow their company.
The Facebook Boost Your Business Summer Tour will stop off at inspiring locations in Leeds, Edinburgh, Cardiff, Birmingham and Manchester and offer high-impact tips and techniques on how to leverage social media to build a strong online presence.
Attendees will also get to hear from local success stories, network with other business owners and grab a chance to win £500 of Facebook advertising credit.
The tour will deliver a programme of 10 events, two in each location, reaching 3,000 businesses. The events are:
Monday 29 June, Royal Armouries in Leeds

Wednesday 1 July, Edinburgh Corn Exchange

Monday 6 July, National Museum Cardiff

Wednesday 8 July, Birmingham Town Hall

Thursday 9 July, Victoria Warehouse in Manchester
To book your free place, go to www.boostyourbusinessuk.com
Our exclusive partnership will also deliver training to an army of e-commerce advisers through a specially-designed Blueprint learning path via the Enterprise Nation Marketplace. They will then be able to pass on important knowledge to the UK's booming small business community.
Our founder, Emma Jones, said: "Mastering Facebook is one of the top skills start-ups and small businesses tell us they want to learn.
"Taking time to study critical Facebook techniques will help firms ensure their content is hitting the mark, targeting the right people, appearing in news feeds more often and efficiently and connecting them with influencers.
"It's one of those skills that people think they understand by osmosis, when in fact there is a lot more to it than that. The Boost Your Business Summer Tour is a call to action and will take information, advice and networking to the regions in order to reach more people face-to-face as well as connecting them online."
According to a report by We Are Social, there are 38m active social media accounts in the UK, with people spending an average of two hours and 13 minutes a day in social media use. An incredible 43% of the UK's 64.1m strong population are on Facebook.
Almost 74% of Facebook users in the UK connect to at least one local business. There are now over 40m business pages and 2m active advertisers.
We can't wait to see hundreds of Enterprise Nation members on the tour!
To join in the tour conversation follow #fbboost
Enterprise Nation has helped thousands of people start and grow their businesses. Led by founder, Emma Jones CBE, Enterprise Nation connects you to the resources and expertise to help you succeed.