BLOG
Book now for Emma's five store tech tour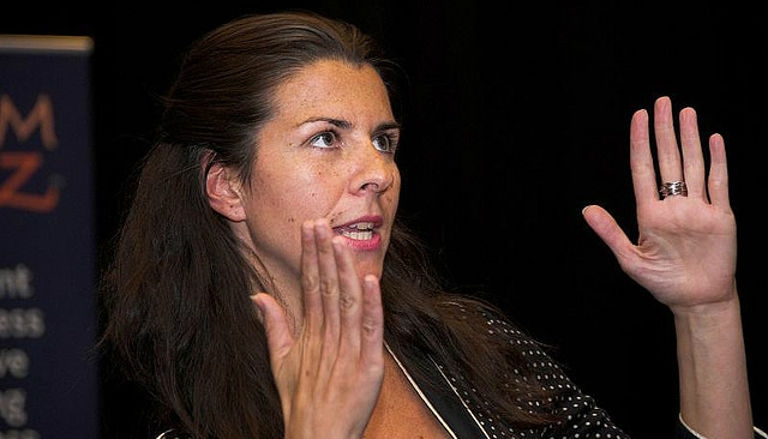 ---
Posted: Tue 6th Nov 2012
Throughout November, I'll be travelling the length and breadth of England and Wales for a five store tour for Staples to talk about how technology can help you start and grow a business, writes Enterprise Nation founder Emma Jones.
Covering everything from making sales to social media, Tech in Ten will show you how to embrace technology to ensure it works for your business and your life!
Where's it happening?
Events are free to attend and will start at 6.30pm at these Staples stores:
Staples Tottenham Hale - 7th November 2012 Tottenham Hale Retail Park Broad Lane, N15 4QD
Staples Bradford - **12th November 2012 ** Unit 2 The Peel Centre, Valley Road Industrial Area Valley Road, BD1 4RB
Staples Sheffield - 13th November 2012 200 Eyre Street, S1 4QZStaples
Cardiff - **19th November 2012 ** Excelsior Industrial Estate, Batchelor Road, CF14 3AX
Staples Milton Keynes -Â 29th November 2012 1 Grafton Gate East, Central Milton Keynes, MK9 1AN
How to register
To register at one of Emma's talks, please email 10techtips@havasww.com with your name and the event you would like to attend.
What will I be saying?
To get a flavour of what I'll be talking about, read my Tech in Ten: 10 tips for growing your business.
Enterprise Nation has helped thousands of people start and grow their businesses. Led by founder, Emma Jones CBE, Enterprise Nation connects you to the resources and expertise to help you succeed.