BLOG
Birchbox on a Global Mission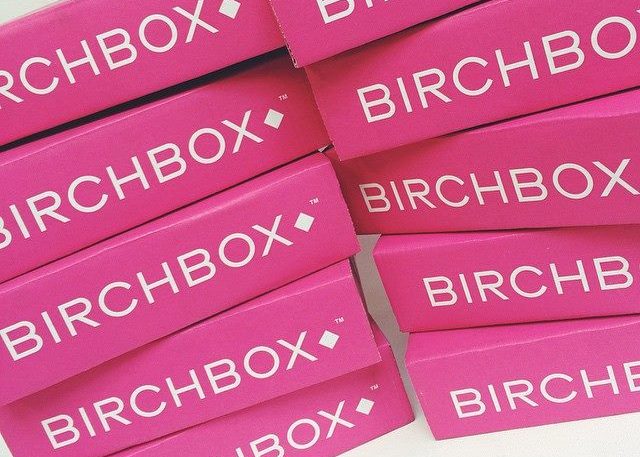 ---
Posted: Wed 26th Nov 2014
Based in New York City, Birchbox launched in September 2010 and to date has a subscriber base of over 800,000 people. Birchbox has been featured by InStyle, Vogue, The Telegraph and Financial Times.
Today we hosted a webinar with Antony Hawman, Brand Relationship Director of Birchbox to find out how this global success story came to market, and plans for growth.
Emma Jones, founder of Enterprise Nation, chaired this Q&A discussion with what is a pioneering brand in the field of subscription e-commerce.
Thanks to Antony for sparing his time and sharing his knowledge!
The webinar was hosted by Enterprise Nation founder, Emma Jones - and is part of a series of Go Global events to help small businesses trade across borders that are supported by PayPal, UPS and HP.
Enterprise Nation has helped thousands of people start and grow their businesses. Led by founder, Emma Jones CBE, Enterprise Nation connects you to the resources and expertise to help you succeed.