BLOG
Be interruptible & step out of your comfort zone: This week on Enterprise Nation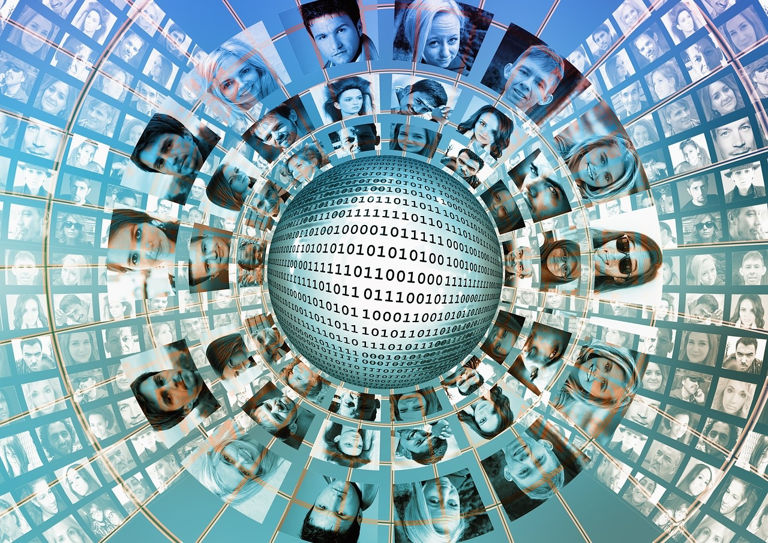 ---
Posted: Sun 23rd Aug 2015
In our regular Sunday updates head of content Dan Martin looks back at the past week on Enterprise Nation.
It may be the quieter summer months but that doesn't stop Enterprise Nation from inspiring Britain's entrepreneurs!
Social media was high on the agenda this week with a sell-out workshop on Facebook advertising and a very popular webinar on how to use Pinterest to promote your business. You can replay the webinar here.
Both events are part of our Go and Grow Online campaign which is all about driving internet success among the UK's small companies. There are lots more events to come, both online and offline, and plenty more top tips will appear on our blog. Follow the progress of the campaign over the next 12 months here.
One of our biggest events of the year, a four day mission to China, is fast approaching and we revealed this week the next five entrepreneurs who be joining us, while the final post in our content series with Regus offered a great guide on how you can go global with your company.
September is jam-packed with 19 events in Bristol, London, Manchester and Barnsley, as we revealed in this guide. One of the highlights is the Fashion Exchange providing advice and inspiration for our most fashionable of members! Find out more info here.
October sees our massive Festival of Female Entrepreneurs in Bristol (men are welcome to attend!). Among the keynote speakers is Julie Creffeld, founder of Too Fat to Run. She has a truly inspiring story which she shared with us this week.
Speaking of Bristol, I ended the week as part of a great event in the city. Entrepreneur Oli Barrett brought a delegation of top business owners from London to met local entrepreneurial talent to learn from what was going on in the city and take inspiration.
Bristol is where I'm based and I helped him out with a few introductions. It was a brilliant day as we made stops in places including the phenomenal Pervasive Media Studio.
The digital and cultural hub offers space for free to startups and artists working on digital and technology ideas. In return they have to sign up to be, as boss Clare Reddington put it, "interruptible" and a collaborative part of the community.
Products on show included lampposts that record your shadow and play them back to you, a company that's making £99 spacecrafts and an art project that will see cranes in London perform a dance routine.
Talking crane dancing at @PMStudioUK #ldn2brs pic.twitter.com/Neuh55sKFW

"" Dan Martin (@Dan_Martin) August 21, 2015
These were just some of the amazing ideas which also included a trip to the accelerator and incubator Engine Shed, the technology innovation hub of massive international fast food delivery company Just Eat and the funky new co-working space Desk Lodge.
It was great to see the Londoners, used to hanging out in some pretty major events in the capital, looking so impressed.
The London to Bristol mission was a lesson in the value of getting out of your comfort zone, meeting new people, making new contacts and building a better business.
As Enterprise Nation expands our reach across the UK, we're giving you the opportunity to do just that. If you're in London, why not pop on a train and come to our Bristol events? If you're in Manchester, take a trip to our new northern hub in Barnsley. You get the point!
I'll close this post with a quote from Clare Reddington which sums it all up perfectly:
"If you share ideas with people who aren't like you, your ideas will get better."
As ever do share your own successes from the week in the comments below.
Read previous weekly updates:
Pasties, pitching and pianos
Opportunity knocks
Up Periscope
Here, there and everywhere
Business boosting and a Budget
Hitting new heights
Golden moments
We are the champions
Going, growing and popping up
Periscope meets the 12th century
Enterprise Nation has helped thousands of people start and grow their businesses. Led by founder, Emma Jones CBE, Enterprise Nation connects you to the resources and expertise to help you succeed.