POLITICS
Backing for home-based business boom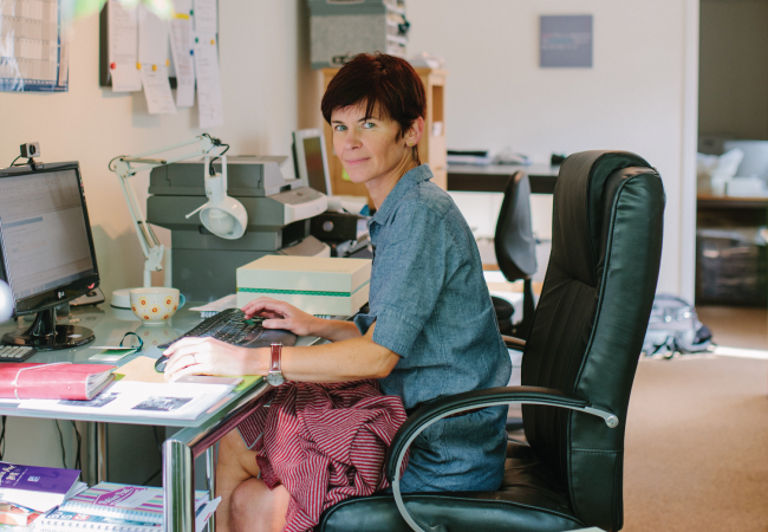 ---
Posted: Fri 15th Aug 2014
Budding entrepreneurs will be given greater freedom to start and grow a business from their home under new measures announced by the Government today.
Around 70 per cent of new businesses start off in the home, and they contribute £300 billion to the economy. As part of its long-term economic plan to back businesses, the Government wants to make it much easier for people thinking of starting a home business to do so with the law firmly on their side.
The new measures announced today include:
New legislation will make it easier for people to run a business from a rented home. The law will be changed so that landlords can be assured that agreeing to this will not undermine their residential tenancy agreement. A new model tenancy agreement will also be made available shortly

Updated planning guidance makes it clear that planning permission should not normally be needed to run a business from your home

New business rates guidance clarifies that in the majority of circumstances home based businesses will not attract business rates.
The Business Minister Matthew Hancock announced the package at the first ever Home Business Summit, organised by the small business network Enterprise Nation, at Somerset House in London today.
Business Minister Matthew Hancock said:
"There's never been a better time to start a business, and even more people are choosing to start up from home.
"It's this spirit of personal endeavour and self-determination that is driving our economic recovery. But home businesses don't just fire up the economic engines and create jobs, they turn dormitory towns into living communities, they keep our streets safer, and by driving down car emissions, cleaner too.
"We know that starting up any business can also be hugely stressful and that's why today I am announcing that the government will change the law to make life easier for Britain's home businesses. We'll give people the confidence they need to run a business from a rented home, making sure that the majority of home businesses are exempt from business rates and our aspiring entrepreneurs have the information they need to start up and grow."
Emma Jones MBE, founder of Enterprise Nation said:
"The home is now the most popular place to start and grow a business. One in 10 domestic properties are now home to at least one business and they already contribute £300 billion to the British economy.
"These are not people starting businesses out of necessity through lack of jobs, they are part of a growing movement that is responding to the new opportunities technology brings and actively taking control of their own destiny by starting out from home.
"They are hard-working people who now have the capability to trade globally from their own kitchen table. They are growing through outsourcing work to other home-based individuals and as they do so, they are bringing important employment opportunities to rural as well as urban areas of Britain."
Liz Peace Chief Executive of the British Property Federation said:
"The British Property Federation firmly supports the Government's will to remove unnecessary barriers to setting up a business at home. At least some of the 'kitchen table' businesses of today will expand and become the commercial property space-seekers of tomorrow. We therefore have an interest in ensuring that the law and our sector is adapting to modern business practice and supporting UK entrepreneurs at every stage of their business development."
Enterprise Nation is also today launching a new in-depth study to shine a light on the motivations and ambitions of entrepreneurs running home businesses. The results will be published later this year.
Enterprise Nation has helped thousands of people start and grow their businesses. Led by founder, Emma Jones CBE, Enterprise Nation connects you to the resources and expertise to help you succeed.