BLOG
Are you the Innovator, Expert or Curator?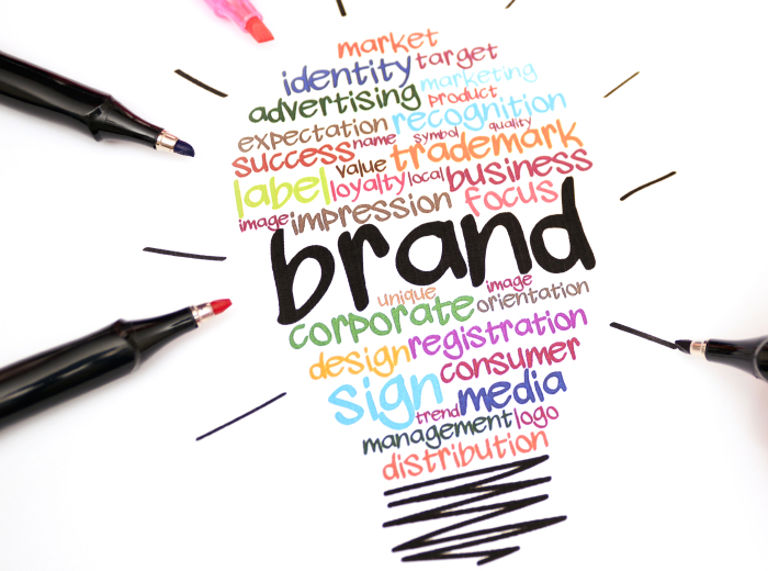 ---
Posted: Wed 11th Mar 2015
In building a brand for your business, you'll be adopting a tone of voice to suit that brand and communicate with customers. Brand expert Julie Cottineau (@jcottin) has come up with three types of tone. Which one are you?
'A great brand is a story well told and words and images working together make for the strongest kind of brand story,' says brand expert Julie Cottineau of BrandTwist.
Julie sets out three different types of tone of voice you can adopt, depending on the relationship your business has with customers:
Tone 1: The Innovator
This is clean wording to complement clean visuals and packaging. Think Apple as a lead innovator brand.
Tone 2: The Expert
Bold and authoritative statements and big headlines are matched with rich colours to define the expert brand. Look at Uber as a well-executed example of this.
Tone 3: The Curator
An increasingly popular tone and business type, this is Kickstarter that curates crowdfunding and Birchbox which brings together all the beauty supplies you need in one box. The tone and imagery is friendly and accessible.
Whichever tone you are, be consistent across all communications, via the website, packaging, in-store (if this applies to your business) and in print adverts and materials.
Download our free eBook '5 steps to building a business brand' to access more advice on how to perfect branding, on a budget.
Enterprise Nation has helped thousands of people start and grow their businesses. Led by founder, Emma Jones CBE, Enterprise Nation connects you to the resources and expertise to help you succeed.