BLOG
Advisers selected to promote Growth Voucher programme across Britain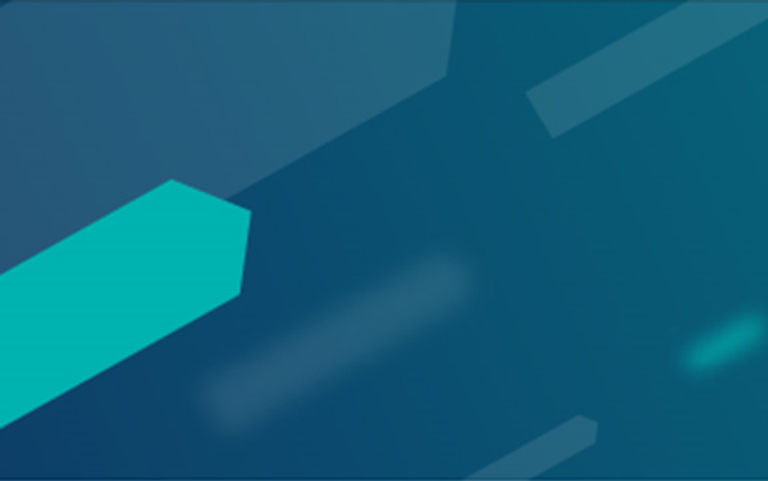 ---
Posted: Fri 19th Sep 2014
Since its launch in January 2014, the Enterprise Nation marketplace has recruited over 7,000 advisers, of which 2,000 are accredited to take part in the government's Growth Vouchers programme. Last Friday over 60 of those advisers came together to develop plans and action to promote the Growth Vouchers project across Britain.
The Growth Vouchers programme sees the government offer up to £2,000 in match spend to small businesses accessing strategic advice to grow, across five categories including sales and marketing, accessing finance and leadership and management.
As a small business owner, you can apply and be randomly selected to receive a Voucher, which can then be activated with accredited advisers on the Enterprise Nation Marketplace.
Advisers are located across the UK and experts in their field. They are also a dynamite promotion force and today we announce a national list of spokespeople who will take on the responsibility of promoting the Growth Vouchers programme in their area through media, events and adviser relations. Spokespeople will be the go-to person for press and will promote the Growth Vouchers opportunity to small businesses so the programme continues to deliver support. You can see the names of selected spokespeople below.
Last Friday's Adviser event was opened by Lord Young of Graffham, originator of the Growth Vouchers programme, and a keen believer in the power of small businesses accessing the right advice at the right time.
One adviser, Alison Edgar, offered her own tips on promotion. Founder of Sales Coaching Solutions Ltd, Alison has put real momentum behind promotion in the South West where she is running a roadshow of events, promoting her clients who have received advice through the programme, and building local partnerships to get the message out too.
This group of advisers (who are also part of an active LinkedIn group) left with fresh vigor to work within their areas to promote the Growth Voucher programme and support the UKs small businesses to grow.
To apply for a Growth Voucher for your business, please click here
To become an adviser on the marketplace, please click here
Bedfordshire - Julian Hall

Berkshire - Mark Neild

Birmingham - Dave Dugdale

Bristol - Rob Thomas

Buckinghamshire - Neil Younger

Cambridgeshire - Alan Todd & Stuart Forrester

Cornwall - Bob Harper Derbyshire - Paul Hesp

Devon & Somerset - Vince McConville

Durham - Stephen Derrick

Essex - Liz Storey & Duncan Gotobed

Gloucestershire - Luan Wise

Greater Manchester - Jeremy Bassett

Herefordshire - Anna Wilde

Kent - Bill Fox & Roderick Hogarth

Lincolnshire - Barbara Spiller

London (Central & City) - Javed Afzal, Nick Welch & Sam Onigbanjo

London (Central & West) - Helga Viegas, Linda Ngo, Philippa Seal & Warren Knight

London (East) - Mark Kass, Mavis Amankwah & Michelle Safo

London (North) - Sapphire Gray

London (South West) - Richard Hoque & Anton Smith

Merseyside - Andy Smith

Middlesex - Phil McConnell

Norfolk - Sue Wiltshire & Shirley Gabriel

Northwest - Robert Parkinson

Northumberland - Andy Smith

Nottinghamshire - Serena Humphrey

Oxfordshire - Ashley Goodall & Justin Jackson

Peterborough - Quentin Pain & Tony Cruttenden

Sheffield - Angela Stead

Shropshire - Chris Jones, Matt Flanagan & Andrew Corbett

South Yorkshire - Paul Smith

Surrey - Matthew Katz & Arsim Shillova

Tyne & Wear - Andy Smith

West Sussex - Doug Eaton

Wiltshire - Alison Edgar

Worcestershire - Alan Matthews & Stuart Allen
Additional counties being confirmed
Enterprise Nation has helped thousands of people start and grow their businesses. Led by founder, Emma Jones CBE, Enterprise Nation connects you to the resources and expertise to help you succeed.