BLOG
A warm welcome to FreeAgent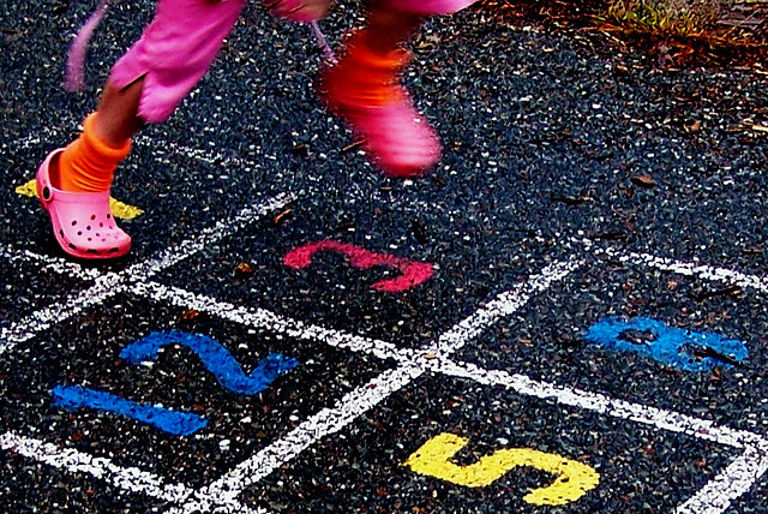 ---
Posted: Thu 16th Feb 2012
It was in 2007 when we first came across FreeAgent (the year the company launched) and profiled founder, Ed Molyneux, on Enterprise Nation. Our companies have stayed in touch ever since with FreeAgent's chief accountant, Emily Coltman, even becoming one of our top authors.
It's because of strong bonds, and the fact FreeAgent offers a top accounting product for freelancers and small business owners, that we're delighted to welcome the company as an Enterprise Nation partner. Over the next few months you'll be hearing more about FreeAgent; the company and product that helps put you in control of your finances , leaving you more time to focus on growing the business. We'll host Q&A's to answer your finance and accounting questions and you'll be able to access a special FreeAgent offer via the Enterprise Nation online StartUp Kit. The company has a strong reputation for the quality of its product and depth of customer service and has rapidly grown into one of the top online accounting systems available to start-ups, small businesses and freelancers both in the UK and overseas. Indeed, our own community manager, San Sharma, manages to make it on to the FreeAgent home page with his own verdict being:
"It is more than an invoicing app - it's the closest thing to a virtual accountant that I've ever seen."Â
The online accounting tool enables you to send estimates, produce invoices, manage expenses and forecast taxes. The product integrates with PayPal, Basecamp and Google Apps and there's free support should you get stuck. With no set-up fees and prices starting at £15 per month for sole traders, we feel happy in recommending you to FreeAgent and welcome them as the Enterprise Nation accounting partner. Find out more by visiting www.freeagent.com Photo credit: D Sharon Pruitt
Enterprise Nation has helped thousands of people start and grow their businesses. Led by founder, Emma Jones CBE, Enterprise Nation connects you to the resources and expertise to help you succeed.