BLOG
7 ways to stick to your small business resolutions in 2014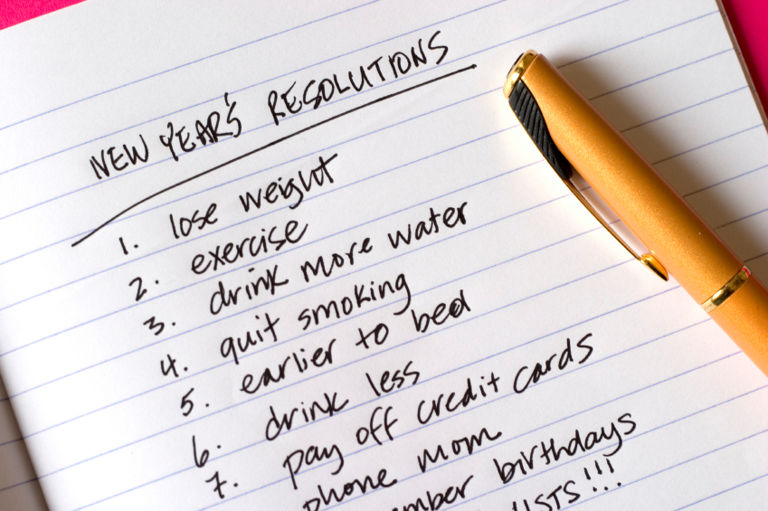 ---
Posted: Tue 28th Jan 2014
We are coming to the end of January but it is not too late to make and commit to your goals for 2014.
Although the setting of goals is critical, goal setting is only is half the job; research suggests that only "8% of people achieve their New Year goals" there are two reasons for this. People are not ready to change their habits or they are not picking specific behaviours, but picking distraction techniques.
Break you goal into bite size actions and schedule the actions into a detailed plan of action. It is important to make a commitment to the achievement of the goal but to make it easily achievable in bite size steps and commit to one step at a time.
Your success is determined by your habits, the things you think and do regularly. Research suggest that if you commit to adopting new habits by practicing specific behaviours necessary to achieve the goal you are more likely to succeed.
On average it takes 66 days to adopt a habit, the duration will depend on the individual and the habit being adopted.
How to adopt new a habit
Write down the outcome of forming the habit and the benefits you will you gain.

Assess how committed you are to forming the new habit and assess your belief in your ability to adopt the specific behaviours.

Focus not on the duration but on repeating the specific behaviour over again.

Remember forming a habit also involves breaking a habit and certain behaviours, be aware of the challenge.

If you fall off the wagon of creating a new habit, just get back on with practicing the behaviour.

Get support from a mentor or peer.

Celebrate successfully achieving your goal and adopting the specific behaviour to form the habit.
How do you expect your customers to believe in your ability to deliver if you don't believe in your own ability to deliver on your business goal? So, this year, make your goal, commit to the action plan, believe you deserve the success of achieving your goal, all you have to do is form a new habit practicing specific behaviours.
Janice B Gordon helps business owners to stay on track to achieve their goals, with 12-week business transformation programmes. Download Janice's free eBook 'How to Stand out from the Crowd'
Enterprise Nation has helped thousands of people start and grow their businesses. Led by founder, Emma Jones CBE, Enterprise Nation connects you to the resources and expertise to help you succeed.