BLOG
6 essential resources to grow your business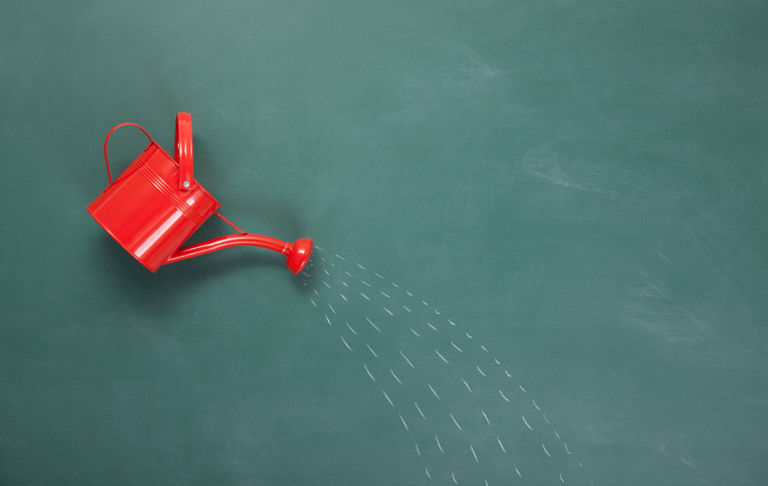 ---
Posted: Wed 7th May 2014
Congratulations! You've started your own business. You've identified that you want to be your own boss, and you've turned your idea into an income - albeit a modest one. So, what do you do now?
You could a) rest on your laurels, b) stick to your day job, or c) grow your business into something that makes more money, reaches more people, is more ambitious and rewarding. It's by no means the easiest option, but then you didn't start a business because you were afraid of a little hard work, did you?
There are lots of ways to grow your business without out-growing your home or breaking the bank. Here are some things to do and places to turn to take your business to the next level.
This post originally appeared on the Your Better Business blog.
San Sharma (@sansharma) is digital manager at Enterprise Nation. San also manages the Enterprise Nation Marketplace, which is the only place small business owners can find Government Growth Voucher advisers. Find out more at https://marketplace.enterprisenation.com
More business tips and guides
Sign up for the free Enterprise Nation newsletter and get free business tips and guides sent to your inbox each week. We won't spam you, ever, and you can unsubscribe at any time.
Email Address
Enterprise Nation has helped thousands of people start and grow their businesses. Led by founder, Emma Jones CBE, Enterprise Nation connects you to the resources and expertise to help you succeed.