BLOG
10 ways to grow your business with a Growth Voucher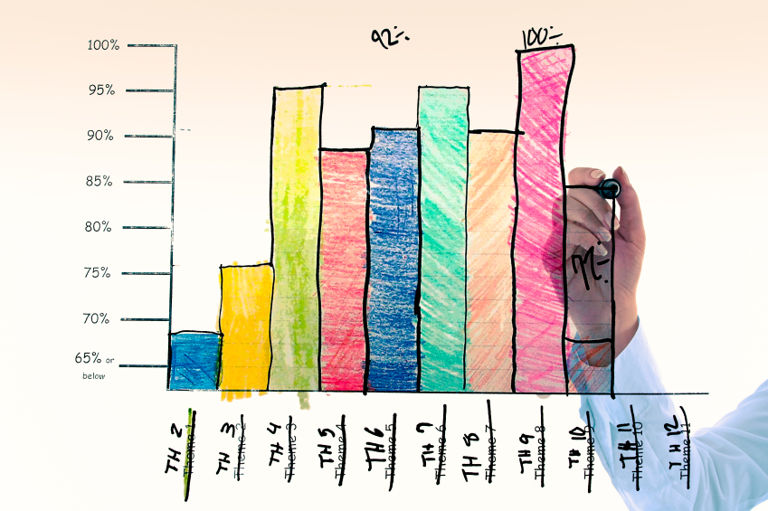 ---
Posted: Fri 14th Mar 2014
How can I grow my business, let me count the ways. Ah the beautiful verse of Elizabeth Barrett Browning ruined for comical effect.
But the point we're making is that we've still got some way to go to help Britain's army of new entrepreneurs learn to love good advice and how it can create growth. Growth vouchers cover strategic advice under five important umbrellas.
Improving leadership and management;

Making the most of digital technology;

Managing cash flow, late payments and negotiating finance;

Marketing, attracting and keeping customers;

Developing skills and taking on staff.
But what does that mean for you, the small business owner, working away at home? So here they are, ten poetic tips to make sure you put your voucher to good use.
In order to grow, you need to understand what a realistic goal is and how to build to get there. Taking out a lease on a small unit now might feel like a realistic move - but is it the right thing to do with your long term vision in mind. Some advice from a strategic adviser under leadership and management would help here.

If you're a one-man-band and you work from home with too much work for one person, how do you move to the next level and take on a freelancer, while still maintaining a good income? Again, take some advice from a leadership and management adviser, they can draw up plans and take you through each step.

You've never done any marketing before, it's all been word of mouth, but now you've got an employee, you need to pull in more work. This is a time to consider marketing - but how does that work with your long-term goal in mind? Take strategic advice from a marketing expert from the marketplace

You have an accountant who does all the books, but no one tells you how much you need to keep adding to the bottom line to get to where you want to go - and how you're going to achieve it. Take some strategic financial advice.

In order to grow, you feel like you need a cash injection, but you can't get the money. Maybe you could build through cashflow? Get advice from a financial adviser to get a clear path to greatness.

You want to take on staff but feel bewildered. Will you have to build an extra loo if they are the opposite sex and other such silly questions? We doubt it, but you could find out by taking proper advice from a HR expert who will know all the answers.

Can people see your website on Google? Can they find it easily with key words. If they could, would it help you earn cash? You becha! Digital advice.

Are you making the most of integrated marketing with social media and PR? You should be. Take marketing advice.

Are you finding your customers are creeping away? Worried you are not adapting to the changing times? Get some digital advice from the IT guys.

Need someone to stand back and admire your work - giving helpful advice about how you can do things better? Try strategic leadership advice. You can get a business plan, understand how marketing can kick in at the right moment , and where your finances should be - and when.
This is more like a stream of consciousness than a piece of poetry, but it's how I think about advice - and I suggest you do the same.
Enterprise Nation has helped thousands of people start and grow their businesses. Led by founder, Emma Jones CBE, Enterprise Nation connects you to the resources and expertise to help you succeed.