BLOG
10 tips for growing a UK business today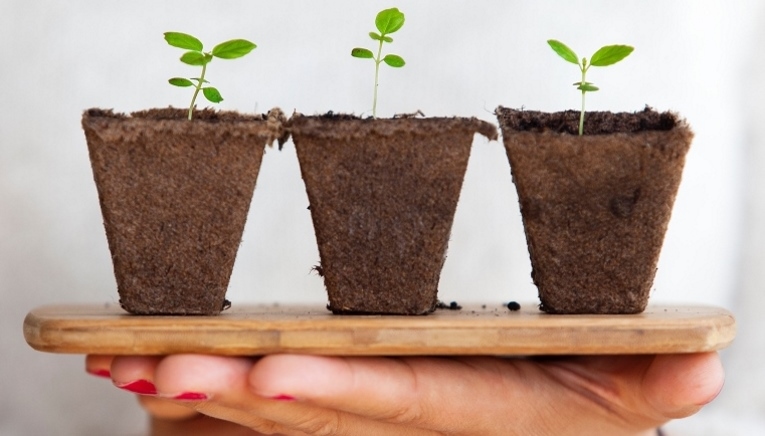 ---
Posted: Thu 30th May 2019
Businesses are much easier to start than to grow. But in the life of every successful company, there's a moment when everything comes together; a decision or agreement that changes everything. The start of something.
To examine the pivotal moments that make growth happen, DocuSign launched The Start of Something: Lessons in Scale research and event series. The following tips on how to grow your business are an extract from the campaign report which you can download in full here.
1. Diagnose your blind spots.
Identify your own barriers to scaling, and then 'tool up'. Investments in the right people and the right digital infrastructure are efficient and effective changes you can make.
2. Build a team that you trust.
Hire the best people you can, learn to delegate and empower then to make decisions and contribute to the direction of the business.
3. Make sure that the team has the tools to succeed.
Easy-to-use systems that automate daily processes, avoid delayed customer payments, share infrastructure, and create flexible working methods help the work to be better, but also help the reputation of the business as forward-thinking.
4. Outsource.
Focus on what the team does best, and build a network of outsourcing solutions to deliver the rest.
5. Be ready to roll out.
Having the capacity, resources and agreements in place to scale quickly will help cement your status as a market leader in the face of competition.
6. Be ready to meet expectations of rapid realisation.
All stakeholders from customers to investors expect business to be done quickly and professionally, driving up the value of the business faster.
7. Future-proof infrastructure investments.
Products and services and their maintenance costs need to deliver value for the future. Find tierbased solutions that can grow and extend with your business.
8. Make paperwork easy.
Tools should have the end goal in mind, from reporting to contract signatures, and be embedded in the business processes.
9. Make communicating easy.
Simple reporting, updates, and easy electronic systems help to keep your supporters in the loop, and your most important relationships transparent and helpful.
10. Share your passion.
Hold onto the vision and conviction that was the start of something, whilst also being prepared to adapt and take on new perspectives.
Hear from thought leaders about how to adopt a growth mindset and learn proven tips and tricks from successful entrepreneurs at the Lessons in Scale event in Glasgow on 19 June. Book a free ticket here.