MEMBER STORIES
Your online masterclass host for this week: A website sales expert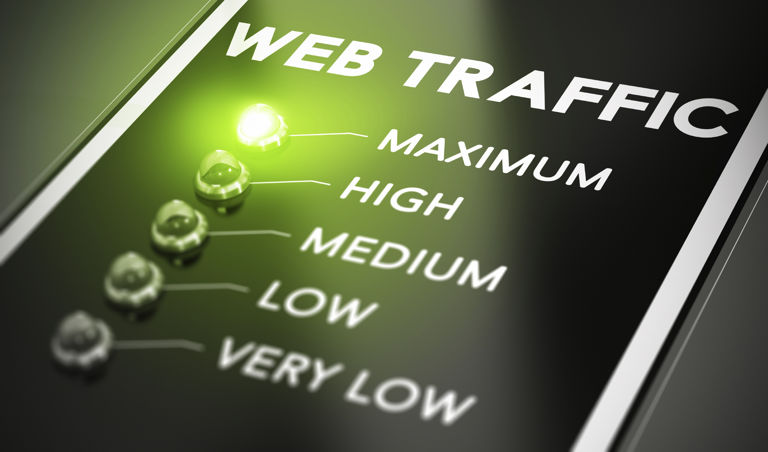 ---
Posted: Mon 30th Jan 2017
Every Tuesday at 12.30pm you can watch an online business masterclass delivered by one of our Adviser members.
This week, Matt Fowell hosts: _ How to improve your website's user experience to win more customers _ as part of our Go and Grow Online campaign supported by 123 Reg, Microsoft and Verisign.
Masterclasses are available at a cost of only £10 each. To register for this week's event at 12.30pm on 31 January, go here.
Don't forget that members can watch every weekly masterclass for free! To register, log in to your Enterprise Nation account and go to the events page where the discount will be automatically applied.
If you're not yet a member, free masterclasses are just one of many benefits. Join now from only £4 a month!
Company name: Five Rivers
Twitter: @matthew_fowell
Company founded: 1998
What is your favourite business book?
Outsmarting Google by Evan Bailyn. A great guide for anyone starting out in marketing.
Who is your business hero?
Five Rivers' managing director Kam Lall, a real life marketing guru! He has considerable depth of knowledge, not just in marketing but in everything IT, is well connected, presents incredible networking opportunities and regularly expands the team's knowledge base. He is always looking to create innovative strategies for businesses, and takes all opinions on board. As a result, there's a strong and creative team spirit here.
Describe your business in a tweet:
Powerful digital solutions for a digital era. Software development, mobile app development, website design, digital marketing and IT support.
What has been your biggest challenge?
Trying not to be pigeon-holed in large corporations. Finding opportunities to grow knowledge, and change business areas in a national UK business that was downsizing proved very difficult.
What has been your greatest success?
Being invited to 10 Downing Street with Enterprise Nation as a result of volunteering business advice to SMEs and start-ups has to be the pinnacle. Huge thanks!
What piece of advice do you wish you had known when starting out?
Don't start your career in big corporations as you may get lost in the system. Opportunities presented in smaller businesses are significantly greater.
Why do you consider long-term strategic advice important to business success?
It's important to have clear direction and goals in order to understand what infrastructure needs to be in place to grow your business correctly from the outset.
If you had a superpower what would it be and why?
To fly, so I can visit many tropical islands on weekends!
Matt's online m asterclass, How to improve your website's user experience to win more customers, is at 12.30pm on 31 January. To register for the masterclass go here or log in to your membership account and go to the events page to join in for free.
If you're an Adviser member and you'd like to host a masterclass, apply here.
Enterprise Nation has helped thousands of people start and grow their businesses. Led by founder, Emma Jones CBE, Enterprise Nation connects you to the resources and expertise to help you succeed.