BLOG
Why you need a creative brief when working with designers - and what it should include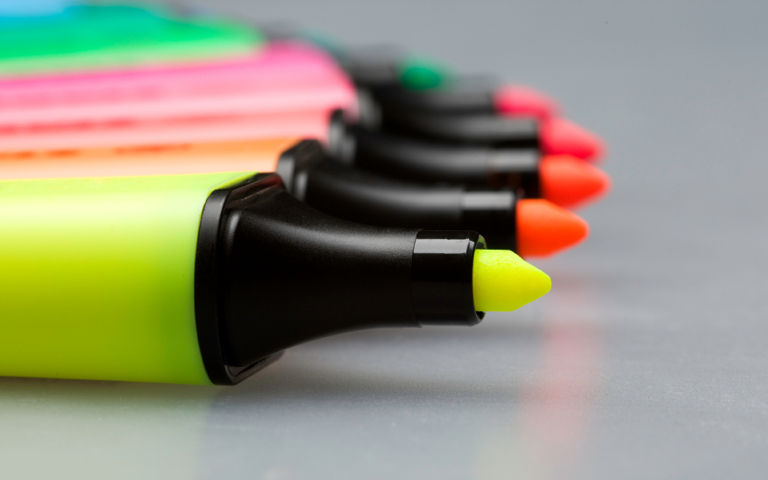 ---
Posted: Thu 23rd Jan 2014
A creative brief clearly outlines the scope and instructions for a job between a creative supplier and a client. It should include a simple overview of the project, the main business objective and any relevant background information, either relating to the job or the client or brand involved.
Creative briefs should also give insight into the target audience the final output is to be directed at, be it advertising, direct mail, a website, or even a video.
Why does anyone need a creative brief?
A creative brief acts as a platform between the client and creative supplier, where the direction of the job can be agreed. It's a good idea if the brief is written after an initial scoping meeting between creative and client and then run past the client again for sign-off. This means that both parties are (hopefully!) in agreement about the job to be undertaken, before it's started. This can help save precious time and budget further down the line that a verbal brief might end up causing, when neither party can remember what was said.
What's the most important part?
The most important part of a creative brief (and often the hardest to write) is the 'single-minded proposition'. This should be one sentence detailing the single most important thing that the piece of creative work should convey to its intended audience. The creative brief should always be 'brief', that's why it's called what it is. However, it can often run to two or three pages. If a creative needs to refer back to anything within the brief, then the 'single-minded proposition' is the one thing they'll look at, to make sure their creative is on target. Make the proposition short, almost like a line that might appear on a billboard:
'When I drive the new x-car from x-company I feel free!'
Being single-minded makes it powerful and effective. We don't want to see the word 'and' or use of brackets here!
Not just the 'fluffy stuff'!
The creative brief also details the basics of budget and timings on a job and clearly sets out everyone's contact details.
Put energy into a good creative brief and you'll get creative energy out the other side! Use the attached infographic as reference for your next creative brief.
Christian Tait (@createcadence) is Creative Director of Creative Cadence Ltd, helping small businesses with the creative services they need to start up, grow and stay front of mind.
Enterprise Nation has helped thousands of people start and grow their businesses. Led by founder, Emma Jones CBE, Enterprise Nation connects you to the resources and expertise to help you succeed.