BUSINESS NEWS
What do you want from the next prime minister? [SURVEY]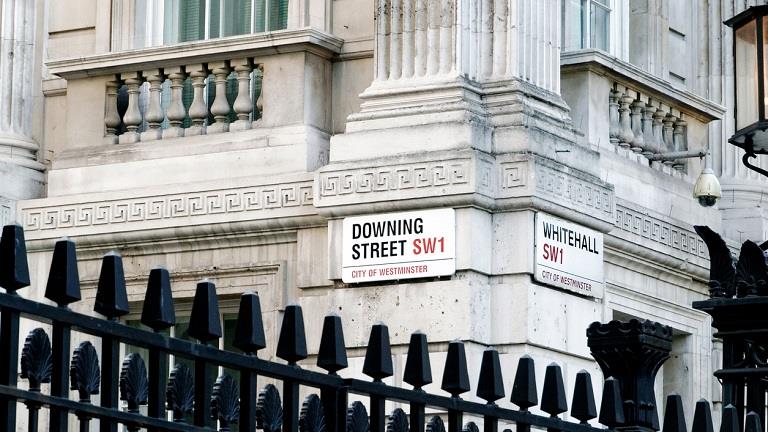 ---
Posted: Tue 2nd Aug 2022
What should the UK's new prime minister do to support small businesses?
The next prime minister will inherit an economy that's changing at an unprecedented pace. The key focus must be creating the right conditions to drive growth, boost productivity and increase the UK's skills base. But how can they make sure this will work for small businesses?
The six-million-strong SME community is an enormous voting constituent and something the government can't ignore. We've put together some simple questions which will help us give the winning candidate practical advice on what works and doesn't work for small firms.
For example, do you think the lower taxes proposed by Liz Truss or the route promoted by Rishi Sunak of no immediate "sugar rush" will deliver a low-inflation economy while helping to create the growth we need to see?
And what three items do you feel the next prime minister should adopt as top priority in their first 100 days? In our survey, we offer 10 options for your consideration.
Please take the quick, two minute survey. With your answers, we can better represent your views.
Thank you for your time.
Emma Jones, founder, Enterprise Nation
Following a degree in Law and Japanese, Emma joined international accounting firm Arthur Andersen, where she worked in London, Leeds and Manchester offices and set up the firm's Inward Investment practice that attracted overseas companies to locate in the UK. In 2000, bitten by the dot.com bug, Emma left the firm to start her first business, Techlocate. After 15 months, the company was successfully sold to Tenon plc. The experience of starting, growing and selling a business from a home base gave Emma the idea for Enterprise Nation which was launched in 2006 as the home business website. The company has since expanded to become a small business membership community of over 75,000 people who benefit from events and support: online and in person. Enterprise Nation also presents a campaigning voice to government and the media on behalf of its members. In 2021, Emma was awarded a CBE for services to small businesses and entrepreneurs.