VIDEO
Three experts share tips on making a success of social media [VIDEO]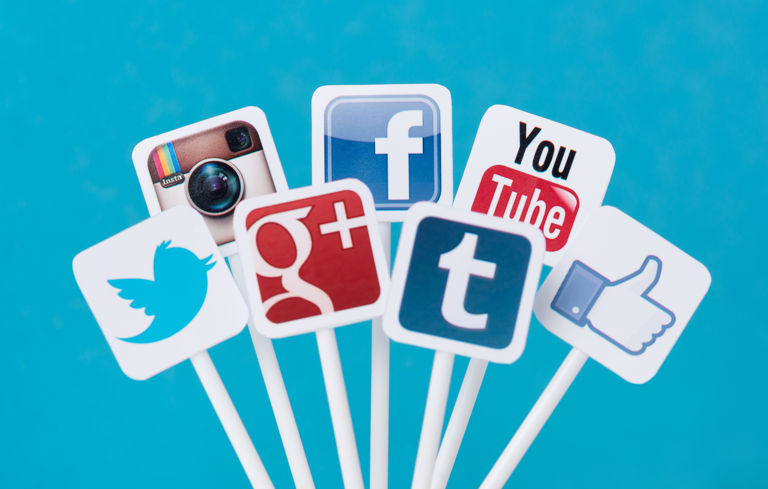 ---
Posted: Thu 30th Mar 2017
The fantastic business advice continues to appear on Enterprise Nation TV, our online channel of entrepreneurial tips and inspiration with O2 Business. The latest videos feature expert guidance on building an engaged following on social media.
How to engage Instagram followers: Jennifer Begg, TwoBees & She Means Business trainer
How to come up with good content for your social media: Nick Leech, 123 Reg
How to engage with followers across social media: Rikke, Rosenlund, borrowmydoggy.com
Enterprise Nation has helped thousands of people start and grow their businesses. Led by founder, Emma Jones CBE, Enterprise Nation connects you to the resources and expertise to help you succeed.