business.connected
A free training programme of workshops, webinars and e-learning modules, designed to help businesses kickstart digital change, adopt new technology, and stay safe online.
Get started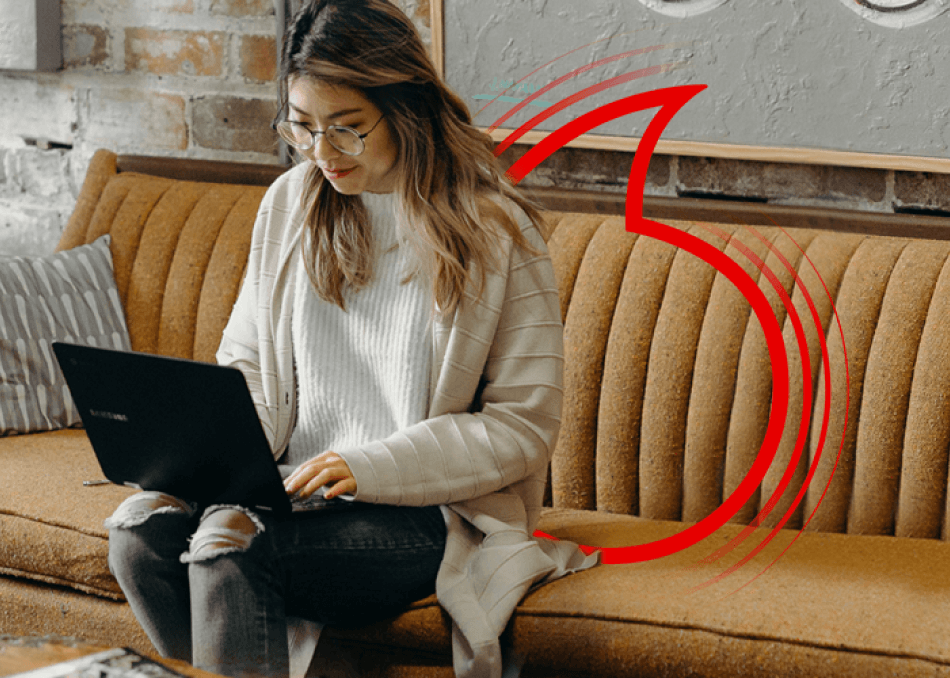 Want to boost your digital skills?
We're partnering with Vodafone Business to equip 800,000 small businesses over the next three years with the digital skills they need to take their operations to the next level.
By taking part, participants will be be offered a free consultation with a Vodafone Business V-Hub adviser, who can advise on everything from digital marketing strategies to online security. You can speak to a V-Hub adviser Monday to Friday from 8am to 6pm.
The programme is also supported by JPMorgan Chase, Sage (UK) and Builder.ai.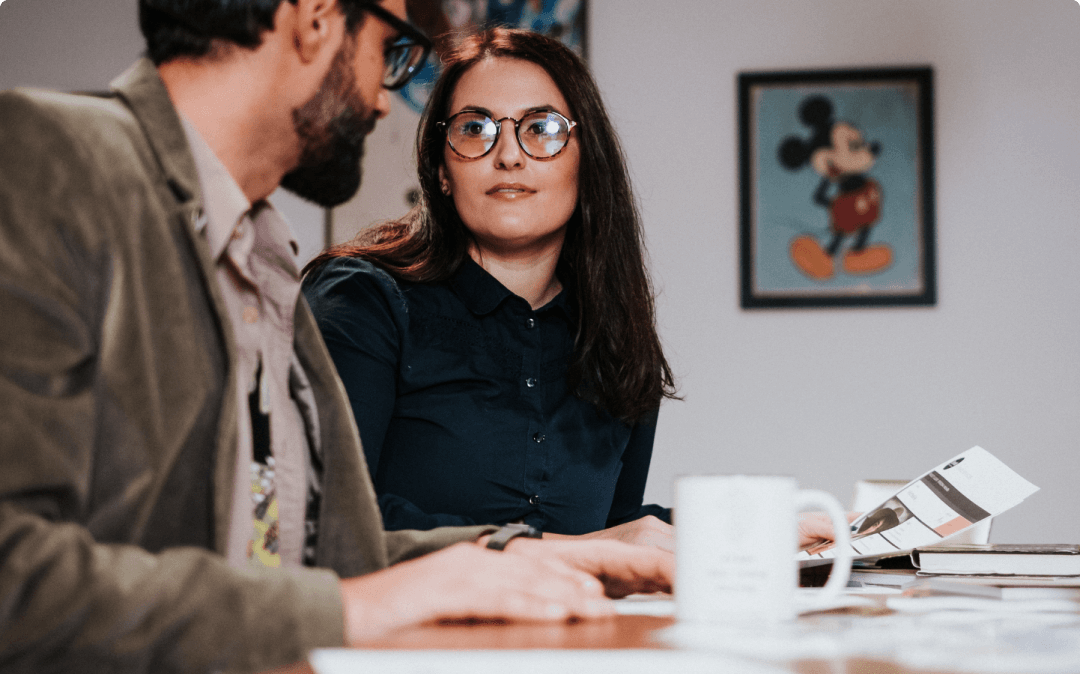 The benefits of taking part in business.connected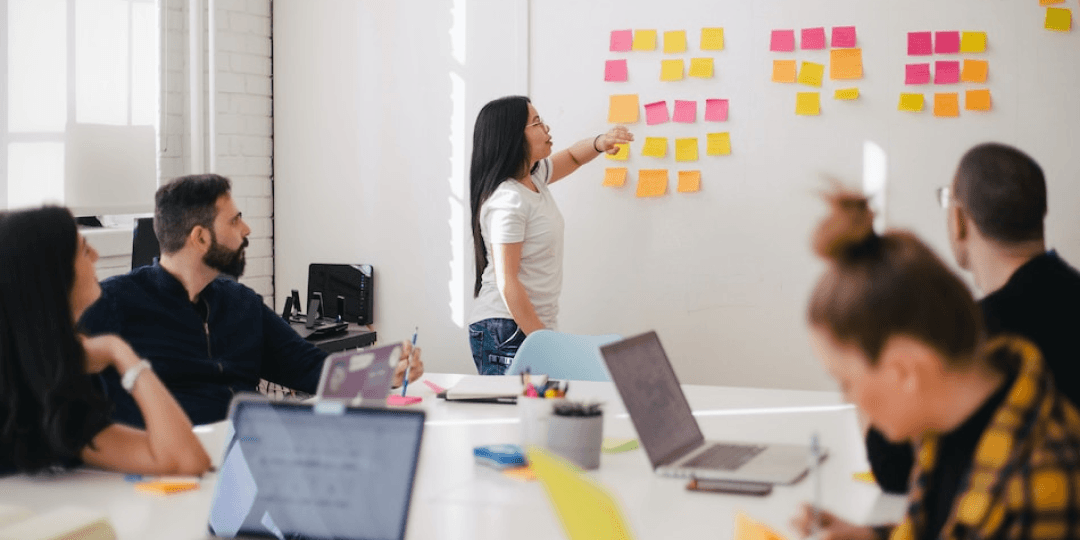 Attend practical workshops and webinars
Join workshops and Lunch and Learn sessions led by digital experts who will unpack key topics and help you kickstart digital change.
View events calendar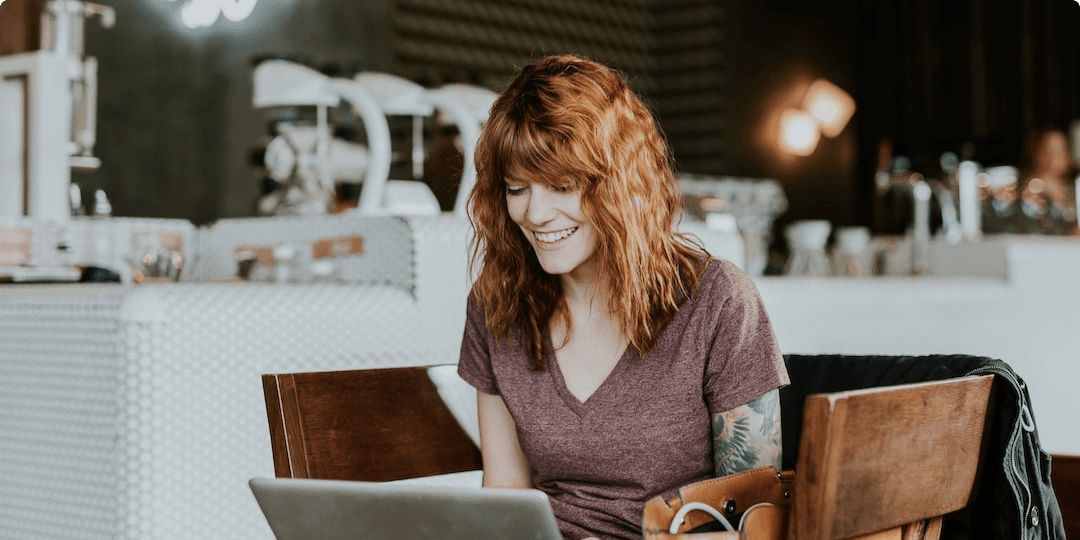 Watch bitesize e-learning videos
Get specialist, solution-based training on how to get the most out of collaboration, online trading, security tools and more.
Learning dashboard
business.connected partners

JPMorgan Chase & Co.
Small businesses that are still to adopt technology can access a bootcamp series covering topics including developing a website, creating a marketing strategy and producing social media content.

Sage UK
Sage will share its finance and accounting expertise with small business owners through online courses and webinars.

Builder.ai
Builder.ai is the programme's e-commerce partner and will provide digital support for small businesses through its webinars and money-saving offers.
Frequently asked questions