VIDEO
The Start-up Series episode four: How to build an awesome website [VIDEO]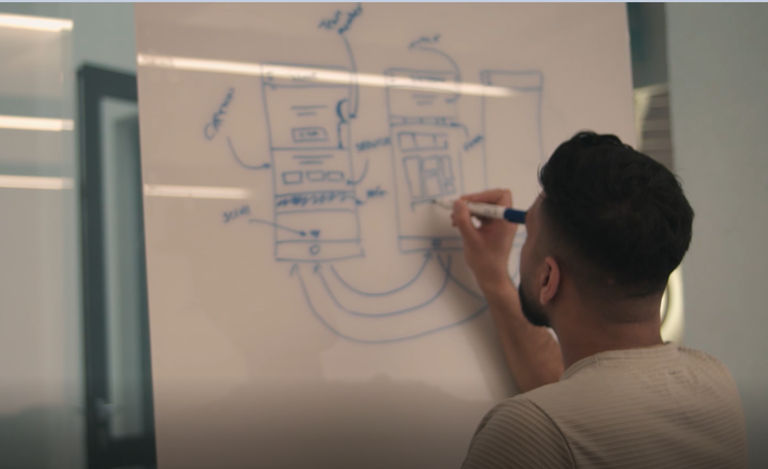 ---
Posted: Wed 9th Aug 2017
In the fourth episode of The Start-up Series, videos jam-packed with tips from inspiring entrepreneurs, Omar Choudhry, founder of design and brand strategy agency Flavr, shares insights into building an effective website for your business that generates lots of sales.
The Start-up Series is published in association with Xero.
Whether you're having trouble finding the numbers you need in spreadsheets, or looking for funding, having beautiful accounts is a must. That's why we've teamed up with Xero to offer you online accounting software to help you manage your cashflow and finances. If you're a start-up earning less than £50,000 per annum, sign up to Xero for Startups with an exclusive 50% off for 12 months! Sign up here.
Also in The Start-up Series:
Episode one: Business plans
__Episode two: Market research
Episode three: Social media
Enterprise Nation has helped thousands of people start and grow their businesses. Led by founder, Emma Jones CBE, Enterprise Nation connects you to the resources and expertise to help you succeed.