BLOG
The best and worst places to get paid as a freelancer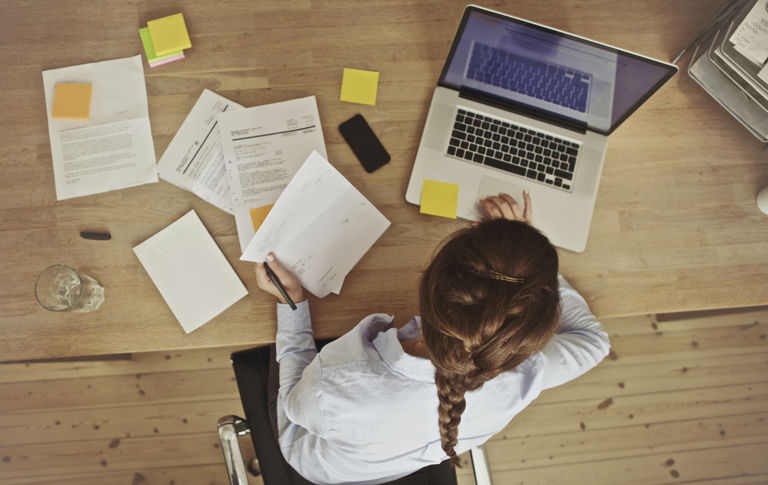 ---
Posted: Mon 29th Jun 2015
East Anglia beats London when it comes to rates charged by freelancers.
Analysis of 1.8m days' worth of charge out rates by more than 4,700 one-person companies by Crunch Accounting showed the self-employed of East Anglia charge an average £318 a day, the highest rate of all UK regions. In London, the average is £305.
Rates by freelancers in North East England have increased by the most since 2013. Workers billed an average £187 a day in 2013 compared to £273 today, a 46% rise.
Other fast growing regions include Wales and the South West, where daily rates have increased by 31% and 28% respectively.
Freelancers in the North West charge the lowest at £260, while fees in the East Midlands have dropped by 1.3% since 2013.
Darren Fell, CEO of Crunch, said: "It's great to see business confidence is on the rise amongst the self-employed, a group that historically undervalues their services.
"These figures confirm what we have long understood that the self-employed are leading the country's economic recovery and it's high time they received greater political support and recognition."
Enterprise Nation has helped thousands of people start and grow their businesses. Led by founder, Emma Jones CBE, Enterprise Nation connects you to the resources and expertise to help you succeed.