BLOG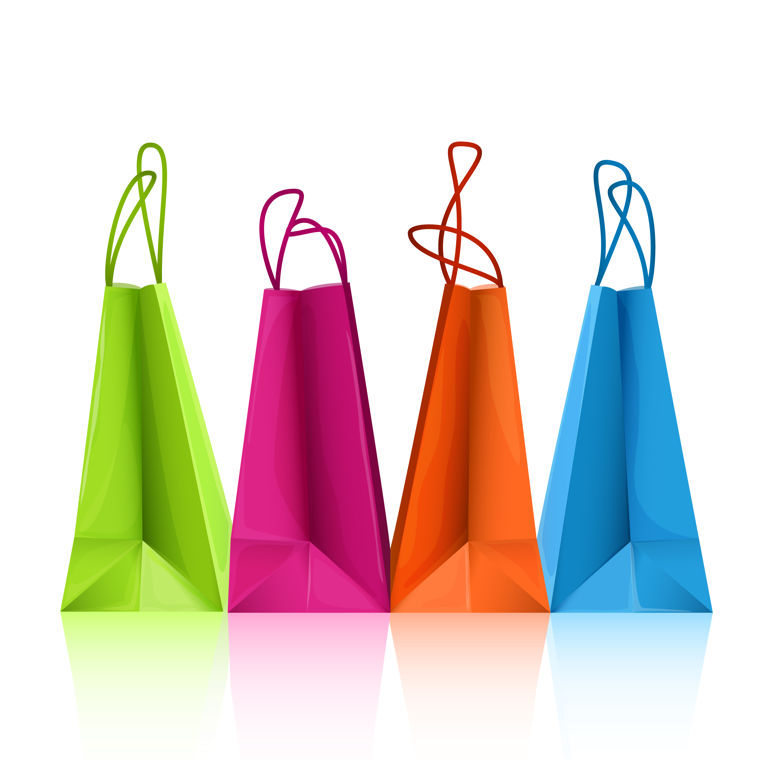 ---
Posted: Fri 13th Feb 2015
On 18th March Enterprise Nation hosts an event how to do a PopUp for any online or small business considering testing the market and hitting the High Street. Join us to hear from the experts and pick up all the advice you need to pop like a pro. In the meantime, some points to start considering.
Here's how to ensure your PopUp experience is a profitable one.
"¢ Place - choose a shop in a location that suits your product and is populated with people who represent your target market. To be sure of this, spend time in the area, at different times of the day and night, to observe the footfall - its type and volume.
"¢ Offer - ahead of moving into the shop, prepare sufficient stock at a price that's right for that area. Present the produce in a way that will attract customers' attention. Consider your own presentation and body language when approaching and dealing with customers. Have business cards or flyers to distribute whilst in the shop for customers who want to head home and order online. This approach worked well for Alexandra von Berkel of shoe company, Pinucci, who popped up and says of the experience:
"For Pinucci, discovering our customers and being discovered by customers is always a delight. With British and international customers coming in the shop across the week we were able to gauge which models (and colours) will be most popular because of the instant customer reaction and feedback. It's very exciting for us that we have a growing waiting list with lots of pre-orders for our new spring/summer 2014 collection and we're delighted that our website is seeing a rise in unique visitors. We handed out more than 400 cards, lookbooks and postcards and it seems that people did then make the time to look us up."
"¢ Promote - now you're in the shop, tell people you're there! Promote your presence to existing customers through social media. To attract new trade, consider partnerships with neighbouring retailers, flyers in the train station, releases to the local press and PopUp parties, lock-ins, cook-offs and fashion shows, to deliver a retail experience that customers will never forget!
Get the POP right and you'll see sales and profile on the UP!
Join us on 18th March to hear from PopUp experts and entrepreneurs.
Enterprise Nation has helped thousands of people start and grow their businesses. Led by founder, Emma Jones CBE, Enterprise Nation connects you to the resources and expertise to help you succeed.