Express your idea
This free training hub with Adobe and Enterprise Nation provides content, webinars and e-learning modules designed to help you build your brand, boost your creative skills, and create amazing marketing materials for your business.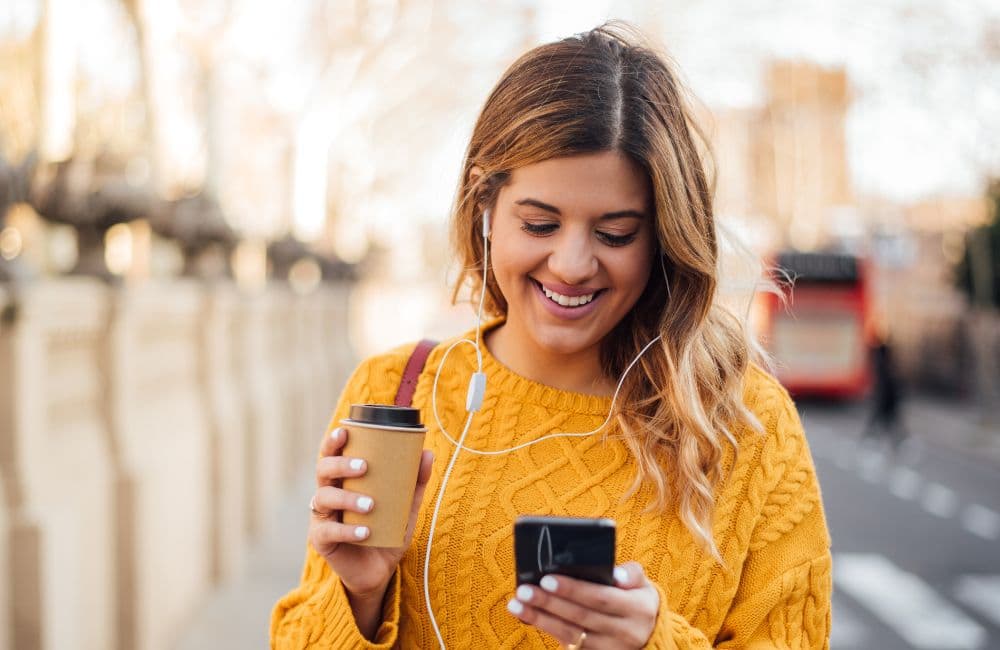 Prize tracker
Business support prizes distributed so far
£272,000
Resources that can help elevate your brand.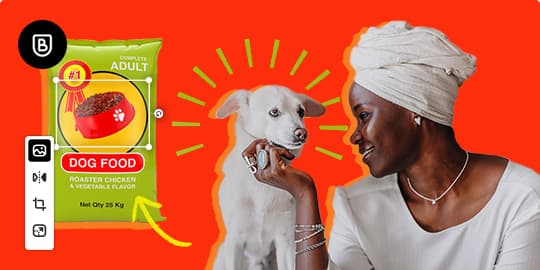 Build your brand
Every business needs branding that makes a great first impression. Get expert guidance on building your brand and creating stand-out content (all without a graphic designer!).
Explore resources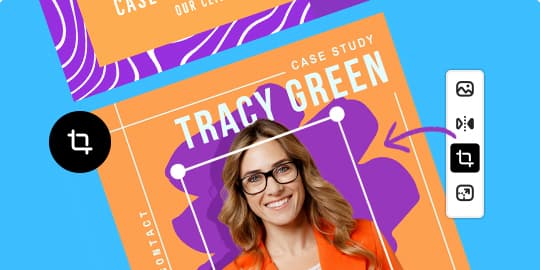 Case studies
Find out how the Adobe Express app has helped other small businesses design great marketing materials, build their brands and reach new audiences and customers.
Read stories