BUSINESS NEWS
Third of small businesses concerned about pandemic-induced mental health problems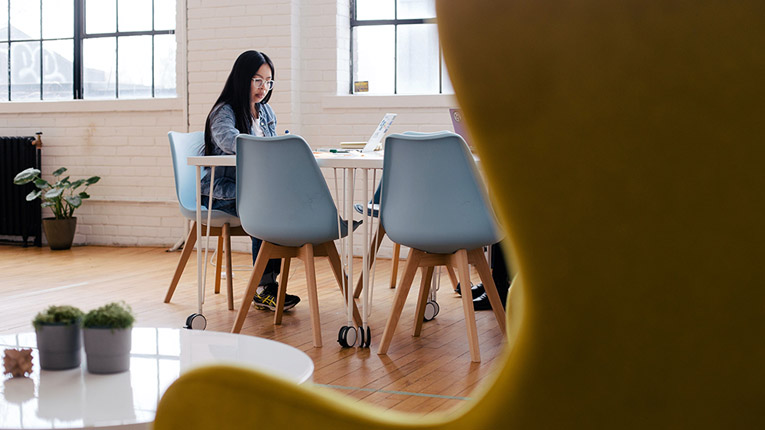 ---
Posted: Fri 9th Oct 2020
Three in 10 small businesses are concerned about the impact the COVID-19 pandemic is having on the mental health of their employees.
This is according to a recent survey from employee benefits service WorkLife, which comes amid a potential second wave and a number of local lockdowns across the UK.
The poll - which also revealed 32% of small businesses have employees who have already voiced their pandemic-related mental health concerns - comes before World Mental Health Day tomorrow (10 October).
"World Mental Health Day is an important moment for everyone to pause, think about their own mental wellbeing and those of their friends and loved ones," said WorkLife managing director Rob Marshall.
"But it's more than a one-day-a-year issue, and because many of us spend so much of our waking hours working, employers are in a unique position to help their employees with any worries they have about their mental health.
"Whether it's just a chat over a cup of tea, or a fully fledged programme to help with stress, it would be great if small firms could mark Mental Health Day in the workplace as well."
Enterprise Nation's own Heads Up campaign recognises how challenging setting up a business can be, especially when times are uncertain. It features 30 'Local Leaders', all of whom host online meet-ups - every month - for small businesses owners.
Attendees are free to discuss absolutely anything that's on their mind - from tackling loneliness and anxiety to sharing tips and tricks on staying motivated, appreciating the positives and embracing future opportunities.
We've also been sharing the stories of Enterprise Nation members who utilised our Recovery Advice for Business initiative, which provided small business owners with free support to help them mitigate the impact of Coronavirus.
Brian Allen, who was about to launch a language school when the pandemic hit, used his unforeseen downtime to learn about SEO and PR - which would stand him in good stead when lockdown began easing.
Photographer Mariko Broome, meanwhile, spoke of the network she created through Enterprise Nation. "When you work by yourself you get lonely and you can learn loads from other people," she said.
Mariko also recommended attending one of the Local Leaders' online meet-ups. "I would strongly advise attending a meeting if you're a new [Enterprise Nation] member," she added. "You'll have the potential to give advice and learn something. It's such a relaxed, informal meet up. You're always going to be welcome."
Register for a free place at a Heads Up online meet-up near you.
I'm a content and communications strategist with a passion for brand storytelling. I also happen to be Enterprise Nation's content manager – so if there's anything you'd like to see more of, or you have a story to tell, please do connect!