BLOG
Selling online, starting with marketplaces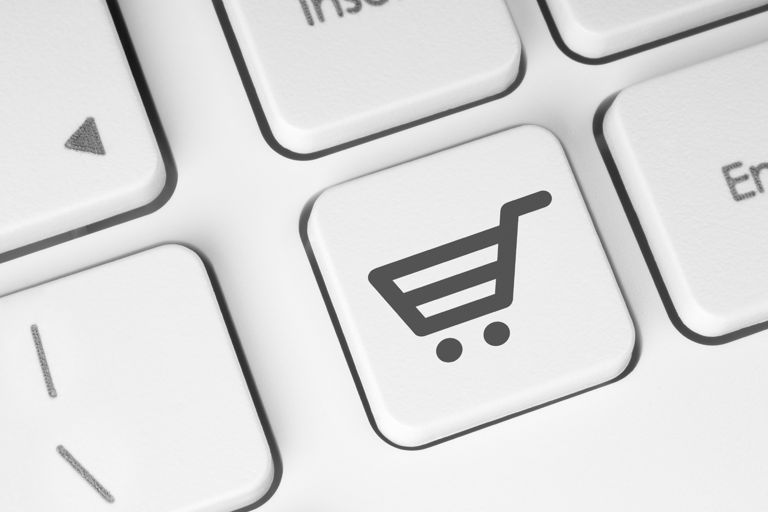 ---
Posted: Fri 31st Oct 2014
Dan Wilson, author of 'Make Serious Money on eBay UK' joined Enterprise Nation this week at Somerset house to talk about selling online. Here's what we learnt...
The size of the ecommerce market is overwhelming. The rate of growth year on year is huge and new markets are emerging globally. Selling online is a natural step for many businesses, but setting up your own ecommerce sites can be challenging.
Dan feels a great place to start your online selling journey could be marketplaces such as Ebay, Amazon and Etsy. Gradually, we're seeing a trend towards more niche market places and tailored solutions and Rakuten.co.uk is the newest marketplace to emerge.
Marketplaces may not be a long-term solution but small businesses can use them to learn about the selling journey, gaining the knowledge needed to sell your product on your own site in the future.
Dan says the way to win, is to get started and suggests that Ebay is the obvious first step.
'Get your Stock, list it, sell it, send it and make sure the customer is happy'
When making listings on Ebay, Dan's top tips are:

Think about the market you're targeting

Describe your items carefully

Take great photos

Be aware of your stock. (Don't offer something that's sold out)

Think about your customer service

Be efficient and make the most of your time
When it comes to great customer service, the things that make the difference between good and great are: dispatching quickly, including a note and packaging your items beautifully. This is your opportunity to personalise your parcel and start building awareness for your brand.
Making your parcel memorable, and your service positive will help create repeat customers. Think about the customers experience from the outset and make sure it's the best it can be.
When it comes to shipping, Dan recommends Collect Plus and Hermes - they can often be cheaper then Royal Mail. Postage and packaging will take up a lot of your time, so think about ways to make efficiencies in this area.
Amazon is the 2nd biggest marketplace. A lot of people will use both and Dan feels this is the obvious next step once you've conquered Ebay. In some ways it's an easier channel to manage than Ebay once you have been accredited and they have great tools for sellers.
Follow Dan to for more insights around online selling @wilsondan @tamebay
Enterprise Nation has helped thousands of people start and grow their businesses. Led by founder, Emma Jones CBE, Enterprise Nation connects you to the resources and expertise to help you succeed.