BUSINESS NEWS
Rise in UK start-ups during coronavirus pandemic continues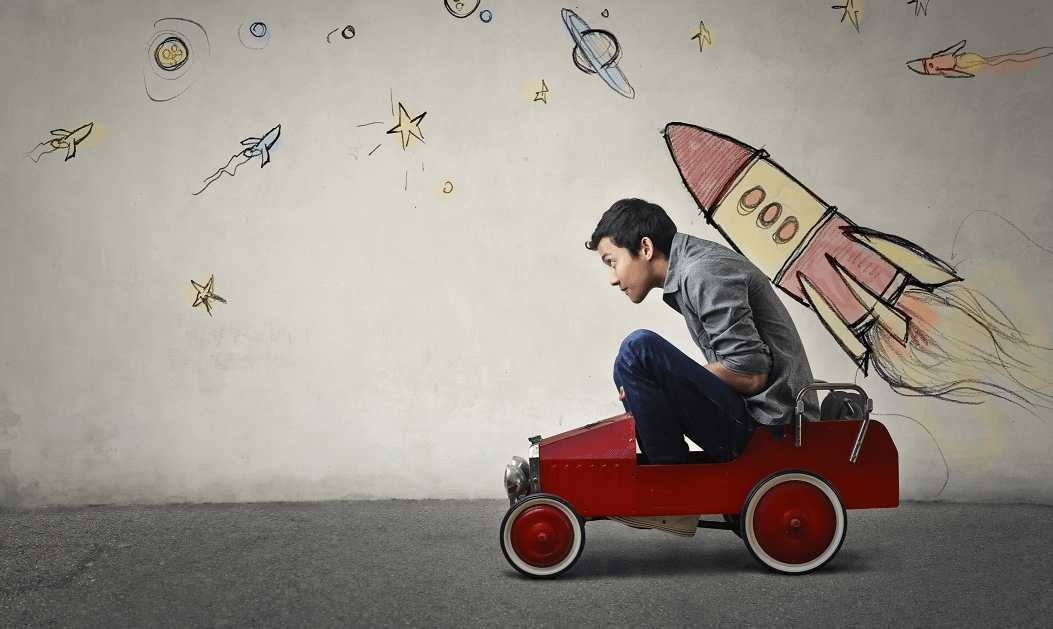 ---
Posted: Tue 6th Oct 2020
New business formations in the first nine months of the year were 9.5% higher than the same period in 2019, new data reveals.
The Centre for Entrepreneurs' analysis, which follows a record breaking increase in start-ups in June, showed 572,882 companies have launched in 2020 so far.
All English regions and devolved nations saw year-on-year growth in September with an average 29% rise.
When looking at March until September, London saw the biggest year-on-year increase in new start-ups at 20%, followed by Yorkshire and Humber with 14% and Scotland at 12%. Northern Ireland and Wales however saw an overall decline in company formations.
The rise of the 'COVID economy'
Among the sectors showing an increase in start-ups were those in the so-called 'COVID economy' which refers to firms selling products or services to deal with coronavirus or responding to trends caused by it.
In July-August, companies manufacturing soaps and detergents increased by 64% year-on-year, disinfecting services rose by 70% and wholesale of pharmaceutical goods saw a 55% hike.
New entrepreneurs also continued to respond to the demand for online shopping with businesses selling via mail order and the internet increasing by 58%.
Boost your start-up by signing up for the free Amazon Small Business Accelerator e-learning programme here.
I'm a freelance content creator and event host who helps small businesses and the organisations that support them. I have 18 years of experience as a small business journalist having interviewed hundreds of entrepreneurs from billionaires like Sir Richard Branson to the founders behind brand new start-ups. I've worked for a range of leading small business publications and support groups, most recently as head of content at Enterprise Nation where I was responsible for the prolific output of content on the company's blog and social media. I'm based in Bristol where I run and host regular events with the local small business community and have strong connections to major business organisations in the south west region. In total, I've hosted over 50 events; from intimate meet-ups to conferences with an audience of hundreds including events for international brands like Facebook and Xero. I'm also a big fan of podcasts having hosted Enterprise Nation's Small Business Sessions as well as lots of online events including Facebook Live interviews, webinars and three live web chats from inside 10 Downing Street. With my partner, I co-run Lifestyle District, a lifestyle blog focused on culture, art, theatre and photography. I'm here to help. I'm volunteering free advice calls of up to an hour as part of the Recovery Advice for Business scheme, over the next 6 months. Please get in touch to see how I can help your business.