BUSINESS NEWS
Rise in start-ups during coronavirus lockdown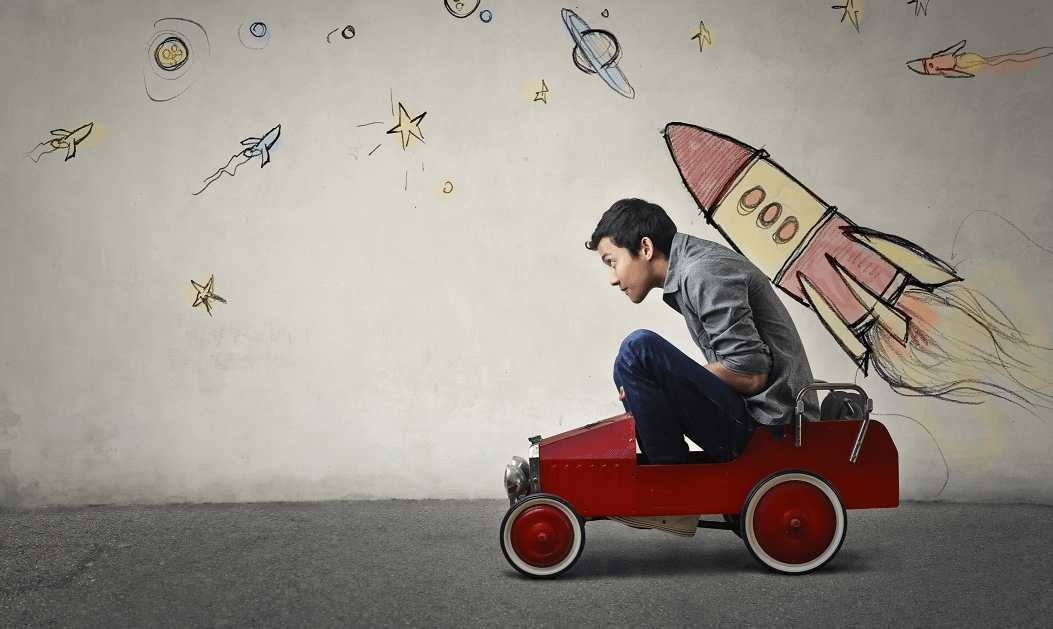 ---
Posted: Thu 27th Aug 2020
June saw a record breaking number of new businesses formed as entrepreneurial Brits used lockdown to start a company.
That's the finding from analysis of Companies House data by the Centre for Entrepreneurs (CFE).
As Britain went into lockdown to deal with the coronavirus pandemic in March, new firms being established fell by 19% year-on-year in March. In April, the figure fell by 29% and by 3% in May, but in June this year, there were 77,574 new formations compared to 52,779 in June 2019, a 47% growth.
Some of the biggest increases came among companies in the so-called 'COVID economy'. There was a 400% rise in disfecting services, 317% increase in retail of medical goods and an 85% hike for businesses offering specialised cleaning services.
There was also an 110% increase in new internet retail businesses as locked down households turned to the web for shopping. A total of 13,904 new online firms started in June.
There was also growth in sports retail (+89%), games and toys retail (+89%), bakeries (+58%) and clothing retail (+53%).
In terms of location, all regions and devolved nations saw rising business formations, with London and West Midlands on top with 60% increases.

"With many businesses set to close, and unemployment rising, it is entrepreneurs that will drive Britain's much-needed economic recovery and create new jobs," said Oliver Pawle, chairman of CFE. "These figures provide reassurance that there is a ready supply of new ideas and growing sectors across the UK."
Emma Jones, founder of Enterprise Nation, appeared on BBC Breakfast to discuss the figures. She said: "We've seen a wealth of people start businesses. People across the land are spotting gaps in the market and seeing how customers are buying in different ways.
"The entrepreneurial nature of British people has come to the fore in recent months. We are running an accelerator programme with Amazon where we are training 200,000 businesses to do more online. We have heard a huge cry from small businesses for content, education and training to do more online."
Sign up for the free Amazon Small Business Accelerator e-learning programme here.
I'm a freelance content creator and event host who helps small businesses and the organisations that support them. I have 18 years of experience as a small business journalist having interviewed hundreds of entrepreneurs from billionaires like Sir Richard Branson to the founders behind brand new start-ups. I've worked for a range of leading small business publications and support groups, most recently as head of content at Enterprise Nation where I was responsible for the prolific output of content on the company's blog and social media. I'm based in Bristol where I run and host regular events with the local small business community and have strong connections to major business organisations in the south west region. In total, I've hosted over 50 events; from intimate meet-ups to conferences with an audience of hundreds including events for international brands like Facebook and Xero. I'm also a big fan of podcasts having hosted Enterprise Nation's Small Business Sessions as well as lots of online events including Facebook Live interviews, webinars and three live web chats from inside 10 Downing Street. With my partner, I co-run Lifestyle District, a lifestyle blog focused on culture, art, theatre and photography. I'm here to help. I'm volunteering free advice calls of up to an hour as part of the Recovery Advice for Business scheme, over the next 6 months. Please get in touch to see how I can help your business.