MEMBER STORIES
Podcast: Turning a passion for flowers into a thriving business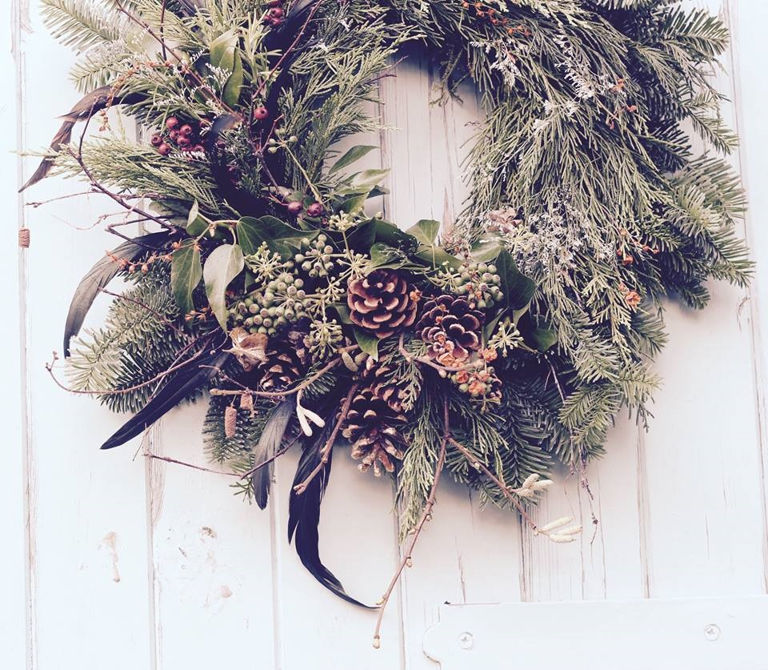 ---
Posted: Wed 21st Dec 2016
It's time for episode 32 of our podcast, the Small Business Sessions.
Carole Patilla, founder of  Tuckshop Flowers, chatted to us on a break between dashing from one Christmas wreath making workshop to another which makes a very fitting festive finale to our 2016 podcasts.
After being asked to organise the flowers for her brother in law's funeral and at a point of feeling dissatisfied with her 20 year teaching career, Carole decided it was time to make a living out of doing something that she really loved.
Tuckshop Flowers now provides arrangements for weddings, funerals and events, all sourced from Carole's suburban garden, allotment and the brilliant Flowers from the Farm network, which aims to increase the proportion of flowers bought in the UK that are also grown here from the current 10%.
To ensure you don't miss out on the podcast, subscribe on iTunes.
Other episodes of the Small Business Sessions:
Enterprise Nation has helped thousands of people start and grow their businesses. Led by founder, Emma Jones CBE, Enterprise Nation connects you to the resources and expertise to help you succeed.