MEMBER STORIES
Podcast: A start-up helping us make better decisions together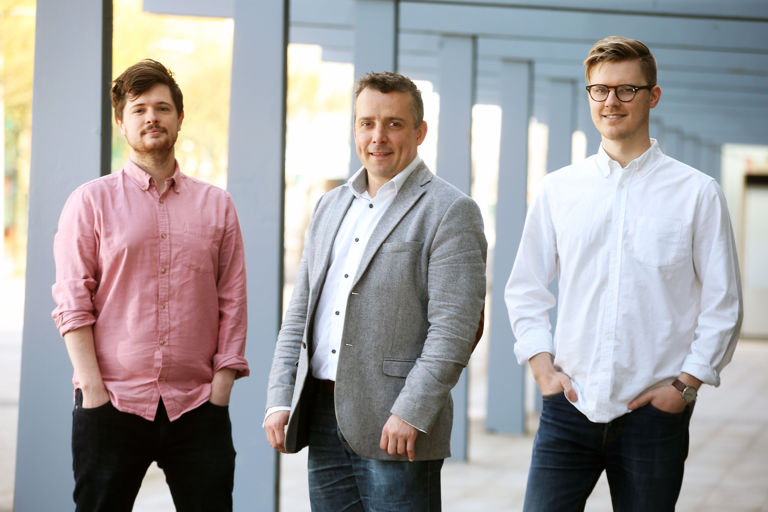 ---
Posted: Wed 10th Aug 2016
It's time for episode 13 of our podcast, the Small Business Sessions.
Co-founded by Enterprise Nation Classic member Steve Dimmick, Cardiff-based Doopoll is an online service that helps employees, students, friends, and club members make more honest decisions together.
Head to an anonymous page and give your opinion on something with a swipe or a click. No words to type, super fast and completely un-influenced.
Be warned, in this session Steve does get emotional! A real example of how much passion and emotional investment is often tied up in entrepreneurial adventures.
To ensure you don't miss out on the podcast, subscribe on iTunes.
Any Enterprise Nation Classic member can apply to feature in a podcast. If you're a Classic member, fill in this form. If you're not a member, join here.
Other episodes of the Small Business Sessions:
Enterprise Nation has helped thousands of people start and grow their businesses. Led by founder, Emma Jones CBE, Enterprise Nation connects you to the resources and expertise to help you succeed.