BUSINESS NEWS
MPs call on government to provide 'certainty' on incentives for investment in small businesses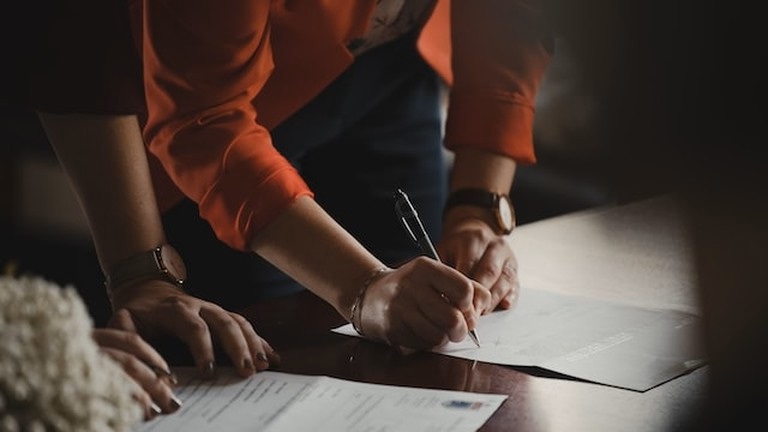 ---
Posted: Fri 10th Mar 2023
A group of MPs has called on the chancellor to use the Budget on 15 March to announce whether tax reliefs designed to stimulate investment in small businesses will be extended.
The enterprise investment scheme (EIS) and venture capital trusts (VCT) provide relief for income and capital gains tax. They are both due to expire in April 2025.
As part of its inquiry into the venture capital market, the Treasury Committee said it has "received evidence that the schemes are critical to maintaining investment in early-stage companies", but "the lack of certainty around their renewal could damage confidence in investing in the UK's small businesses".
The MPs called on Jeremy Hunt to provide clarity on extending the schemes in the Budget announcement on 15 March.
The committee has also published a letter from the chancellor saying he has a "firm intention" to extend the schemes, and evidence from the Association of Investment Companies stating that the Windsor Framework agreement on the Northern Ireland Protocol removes a potential obstacle to the extension.


Harriett Baldwin MP, chair of the Treasury Committee, said:
"As a committee, we've received a significant volume of evidence on the importance of these reliefs to allow businesses to grow, and for firms to plan for the future.

"The chancellor needs to provide clarity and certainty on the future of these pro-growth schemes in next week's Budget."

The committee's call follows a report by All-Party Parliamentary Group for Entrepreneurship and an open letter signed by more than 300 entrepreneurs saying that the schemes should be extended.
Join our Budget 2023 panel of business owners
Enterprise Nation is running an online panel of business owners sharing their instant reaction to the Budget on 15 March. If you're an Enterprise Nation adviser member and you'd like to join the panel, email Dan Martin.
I'm a freelance journalist and event host who helps small businesses and the organisations that support them. I'm also Enterprise Nation's news reporter and Bristol Local Leader. I have 20 years of experience as a small business journalist having interviewed hundreds of entrepreneurs from famous names like Sir Richard Branson and Deborah Meaden to the founders behind brand new start-ups. I've worked for a range of leading small business publications and support groups, most recently as head of content at Enterprise Nation where I was responsible for the prolific output of content on the company's blog and social media. I now freelance for Enterprise Nation as the website's news reporter and as the host of the Small Business sessions podcast. I'm based in Bristol where I run and host regular events with the local small business community in my role as Enterprise Nation's Local Leader for Bristol. I also have strong connections with other major business organisations in the south west region. In total, I've hosted over 100 events including conferences with an audience of hundreds for international brands like Xero and Facebook and live web chats from inside 10 Downing Street. With my partner, I co-run Lifestyle District, a lifestyle blog focused on culture, art, theatre and photography.