BLOG
How to design a product to suit customer need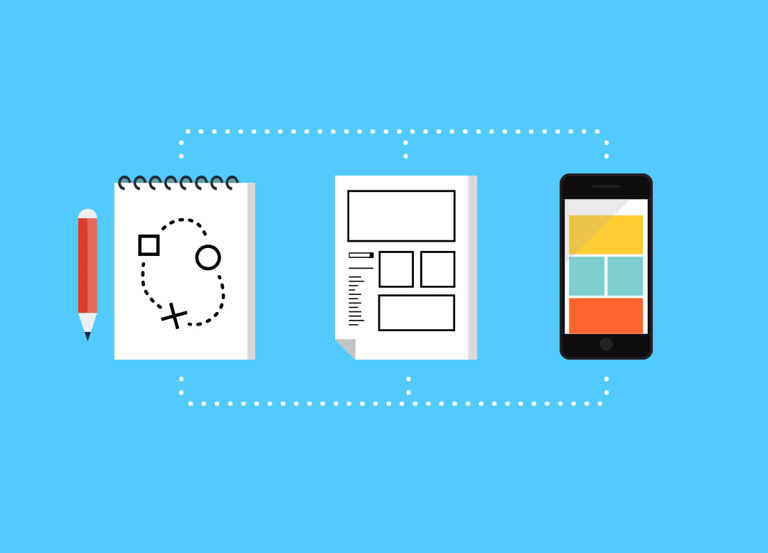 ---
Posted: Fri 20th Mar 2015
Have you got a brilliant business idea but not sure how to put it into practice? There's never been a better time to start a business in the UK: with new technology, handy online tools, and plenty of support on offer, it is now cheaper, quicker and easier than ever.
The result is that new companies are rapidly springing up in the UK economy; in 2014 a new company was born every minute, according to a recent report. And this number is expected to grow exponentially in 2015.
At the heart of every great business is the customer. If you want to know if your idea can become a business, ask yourself: "what problem am I solving for my users?" It seems a very simple question but many businesses struggle to explain what they do
With planning and the right tools, you can minimise risk and design a business product or solution that is tailored to the needs of your customers.
First off, define your target audience. A description such as "men and women from 15 to 80 years old' is too broad!. To offer tailor-made solutions that suit your users, know who you are talking to and be able to empathise with them.
Once your idea is defined, validate it with your audience. This is when Product Design kicks in: it is a very simple process of testing your services without having to invest lots of money in development
We have put together a hands-on workshop to demystify and shed some light on the Product Design process. It's divided into 4 core phases:
Planning

Research & Validation

Design

Testing
By the end of the workshop, you'll be able to understand the product design process from idea to execution, validate business and user assumptions, explore solutions with sketches and prototypes and document the process with personas, sitemaps, flows and wireframes.
But most importantly, you will learn to how to craft experiences that are useful and enjoyable.
Get your ticket to Understanding Product Design on 31st March 6.30pm at Somerset House in London:
"A goal without a plan is just a wish." - ** Antoine de Saint-Exupéry**
By Edward Wydler, Product Director of atelierheart.com
Enterprise Nation has helped thousands of people start and grow their businesses. Led by founder, Emma Jones CBE, Enterprise Nation connects you to the resources and expertise to help you succeed.