BLOG
How to boost your business using Facebook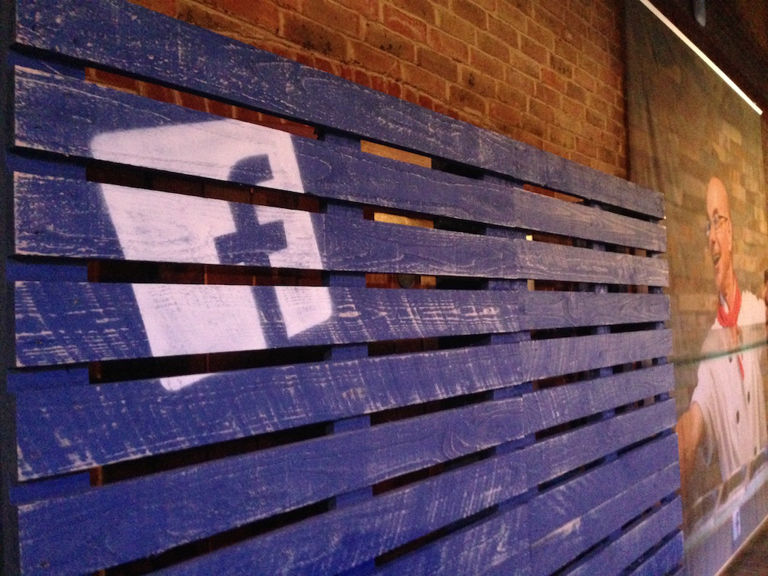 ---
Posted: Tue 7th Jul 2015
Enterprise Nation has partnered with Facebook for a series of Boost Your Business events across the UK this summer. Here's some advice on how to make the most of Facebook for promoting your products or services and a summary of the tips and statistics shared at the Boost Your Business event in Cardiff on 6 July.
If you'd like to get involved you can register for events in Birmingham on 8 July and Manchester on 9 July here .
Your Page is the hub for your business on Facebook and acts like an online shop window on the world's busiest hight street. It's free, quick and easy to set up and you can manage it from desktop or mobile wherever you are

When setting up your Page it's important to include as much relevant information as you can in the About section, things like where you are located, your opening hours and your website details

Be sure to add an engaging profile photo and cover photo that will help to visually convey your business across Facebook to your existing and potential customers

Content is king on Facebook. Posting regularly to your Page will help you to establish a connection with your audience. Experiment with different types of content, posting images and videos to build awareness, asking questions to encourage a dialogue with your customers and including links to your website and call to action buttons

To help you to measure what is working best notice which posts are driving the most engagement, keep track of the reach from each individual and watch out for spikes in website traffic or customers in store after you have posted

When you post on your Page it will appear in News Feed, this is the first thing that people see when they log into Facebook and the place where your customers spend time discovering and connecting with the people, things and businesses that matter to them. They are also checking their News Feeds on average 14 times a day which gives your business multiple opportunities to reach your audience
Enterprise Nation has helped thousands of people start and grow their businesses. Led by founder, Emma Jones CBE, Enterprise Nation connects you to the resources and expertise to help you succeed.