BLOG
How employers can best deal with mass job applications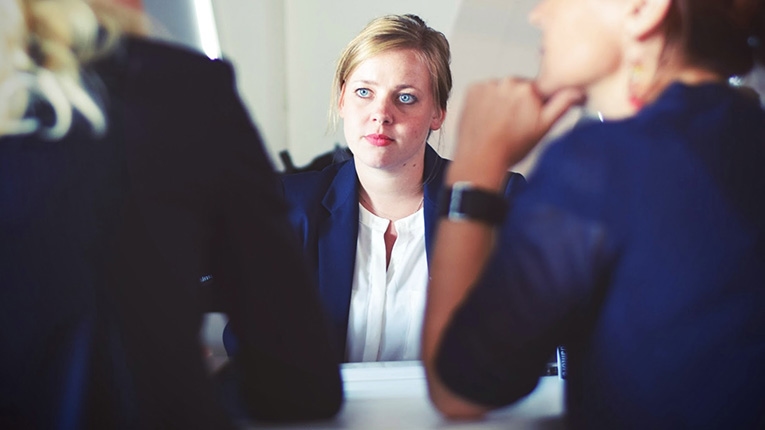 ---
Posted: Tue 22nd Sep 2020
As the many apply for the few job vacancies, employers may well feel overwhelmed by the sheer number of applicants. Caroline Raybould, HR manager at the HR Dept North Birmingham, shares some advice for managing mass job applications.
How we manage the recruitment process is incredibly important - both for the individual applicant who's desperately seeking work, and for the good name of the company. Recruitment done properly is time consuming, and you want the best possible person to fill the role.
Creating a specific job advert
One way to limit the number of responses is to ensure that your job advert clearly sets out the qualifications and experience essential to the role. The more specific you can be, the better - while of course avoiding any discriminatory requirements such as age or gender. This is a strong first line of defence for discouraging unsuitable applicants and protection against claims of discrimination. 
 
Even with these measures in place you may be inundated, so now the sifting begins. You can't interview everyone, even if they were all suitably qualified. Therefore, weed out those covering letters which have obviously been cut and pasted, contain poor spelling or have got the company name wrong. 
 
For the ones that remain, score them against the pre-set criteria you are looking for, and as with so much else in HR, keep records.
How to start progressing candidates
Decide where you draw the line on your scoring system and progress your best candidates through to a telephone interview. Prepare your questions and ask everyone the same ones; again, have a strict marking policy and record keeping.
After this stage, you should leave yourself with a manageable shortlist for face-to-face interviews. With these interviews it is helpful to have more than one person as part of the process to give a balanced view and help avoid unconscious bias.
 
Don't forget that each application, no matter how poor, represents someone who needs a job and has spent time applying to you. Inject some empathy into your process by replying to everyone - it is good manners - even if it is just with a well-crafted pre-written email.
 
For bespoke advice on recruitment as well as redundancy, please connect with Caroline via her Enterprise Nation profile.
I'm here to help. I'm volunteering free advice calls of up to an hour as part of the Recovery Advice for Business scheme, over the next 6 months. Please get in touch to see how I can help your business. Caroline joined the North Birmingham team in 2019 as a HR Manager. Before joining the HR Dept, Caroline specialised in Employee Relations in the Care Industry; prior to this, Caroline has also worked in the Manufacturing and the Recruitment Industry. Caroline graduated from Nottingham Trent University with a BA in Business Management Joint Honours with HR. Caroline is also an Associate Member of the CIPD.