BUSINESS NEWS
Government set to halve energy support for businesses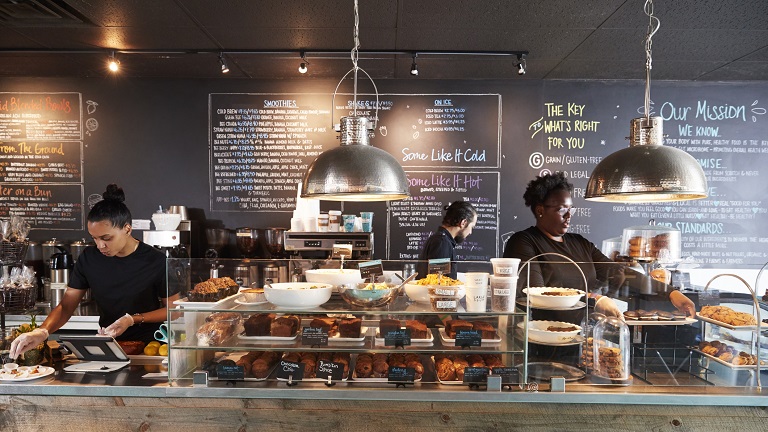 ---
Posted: Fri 30th Dec 2022
The scheme providing businesses with a discount on their fuel costs could be extended by a year but with the support reduced by at least 50%, according to The Times.
The Energy Bill Relief Scheme was first announced by former prime minister Liz Truss. Amid soaring prices due to the war in Ukraine, it equates to a discount of around half of businesses' costs with a cap of £211 per MWh for electricity and £75 per MWh for gas.
The scheme is due to end in March 2023, but the government previously said a decision would be made on extending it by 31 December 2022. That decision has been delayed until January.
Today The Times reports that chancellor Jeremy Hunt is likely to announce a 12-month extension to the support for all businesses but the level of discount will be halved.
The new package of support will total £20bn, compared to the current £40bn.
The government has been urged by business groups representing energy intensive sectors, such as hospitality and manufacturing, to provide extra support. However, The Times political editor Steve Swingford tweeted:
"Ministers had been planning to focus support on most vulnerable businesses - hospitality, retail, leisure & high energy users.

"But energy companies have said they just don't have the data to easily delineate between different sectors.

"Govt now looking at a lower universal offer."
Enterprise Nation founder Emma Jones previously said it was "disappointing there will be no clarity on energy support until the new year", as it "makes budgeting even more difficult for small businesses, many of which are operating on the very slimmest of margins as it is".
She called on the government to "announce its support at the earliest opportunity as firms put their new year plans into action".
UPDATE 04/01/23:
The Treasury has confirmed that chancellor Jeremy Hunt will announce in Parliament during the week commencing 9 January what will happen to the energy support for businesses when the current scheme ends in March.
A readout from a meeting between Jeremy Hunt and business groups said:
"The chancellor was clear that this level of support is unsustainably expensive and that the current scheme was always time limited to six months.

"Extending the scheme at current levels could cost tens of billions of pounds, with costs potentially doubling or tripling if international energy prices increase further than expected. It is vital that taxpayers' exposure to volatile international energy prices is reduced.

"However, the chancellor also heard the concerns of the business community who are facing high energy prices and explained that any future support, while at a lower level, would be designed to help them transition to the new higher price environment and avoid a cliff edge in support."

Related Enterprise Nation resources
Interest rates at 14-year high and two year recession: The small business reaction
How are UK small businesses dealing with rising costs?
Book a free discovery call with a finance expert
An essential guide to cash flow management
Webinar: How to get paid on time in challenging economic times
I'm a freelance journalist and event host who helps small businesses and the organisations that support them. I'm also Enterprise Nation's news reporter and Bristol Local Leader. I have 20 years of experience as a small business journalist having interviewed hundreds of entrepreneurs from famous names like Sir Richard Branson and Deborah Meaden to the founders behind brand new start-ups. I've worked for a range of leading small business publications and support groups, most recently as head of content at Enterprise Nation where I was responsible for the prolific output of content on the company's blog and social media. I now freelance for Enterprise Nation as the website's news reporter and as the host of the Small Business sessions podcast. I'm based in Bristol where I run and host regular events with the local small business community in my role as Enterprise Nation's Local Leader for Bristol. I also have strong connections with other major business organisations in the south west region. In total, I've hosted over 100 events including conferences with an audience of hundreds for international brands like Xero and Facebook and live web chats from inside 10 Downing Street. With my partner, I co-run Lifestyle District, a lifestyle blog focused on culture, art, theatre and photography.