BUSINESS NEWS
Enterprise Nation launches small business support for the over 50s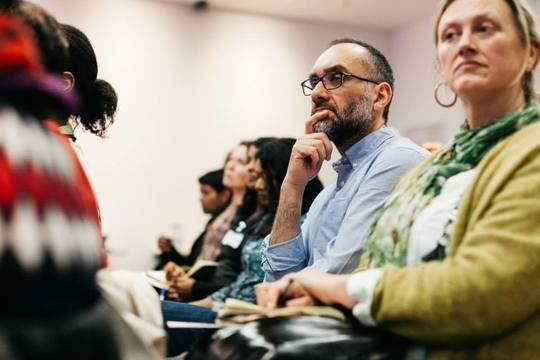 ---
Posted: Tue 30th Jun 2015
As you may have noticed, we are picking up the support for Britain's older entrepreneurs after the decision by the Prince of Wales' charity Prime to hack back its practical assistance.
Our new Enterprise 50+ offering extends Enterprise Nation's established national and regional acceleration programme to create bespoke events, online support and guides aimed at start-ups and growing businesses in the booming mature entrepreneurial community.
Our founder Emma Jones said: "It seems odd that, at a time when entrepreneurship in this age group is booming, combined with the introduction of new flexible pension regulations that allow people to invest their pension pots into their future, the targeted support has been pared right back.
"This age group has the skills and experience to make a difference to their lives in a really positive way.
"Enterprise 50+ plugs the hole in the market, offering specific advice to guide the over 50s looking to start or grow a business."
Prime announced its functions were to be absorbed by the Prince's not-for-profit responsible business pressure group Business in the Community last year where it would become one of its many campaigns.
Enterprise Nation's first announced events are full-day workshops in London and Birmingham in August aimed at anyone aged over 50 wanting to become their own boss. You can book a ticket below.
We will soon announce further support including more workshops, online tools and funding.
London - 1st August 10am to 3pm:
Birmingham - 8st August 10am to 3pm:
Enterprise Nation has helped thousands of people start and grow their businesses. Led by founder, Emma Jones CBE, Enterprise Nation connects you to the resources and expertise to help you succeed.