BLOG
Could enforced payment terms beat the scourge of late payment?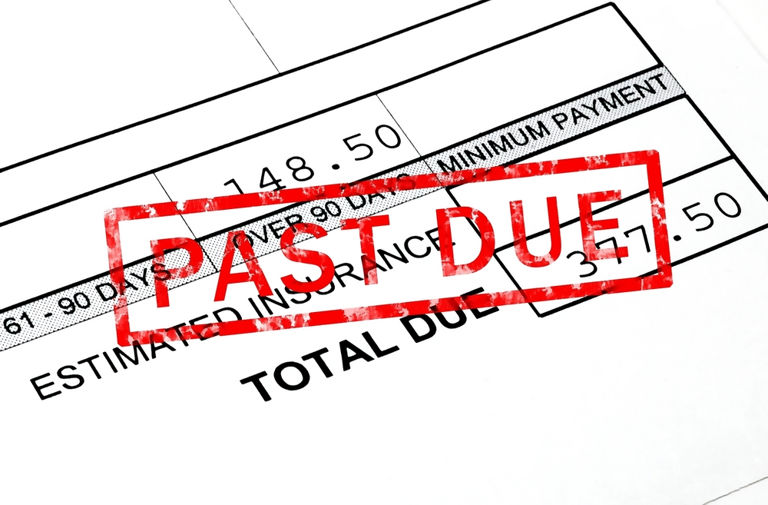 ---
Posted: Tue 7th Jul 2015
An entrepreneur has proposed a legally enforced tiered system of payment terms with invoices to small businesses having to be settled within 30 days.
Beatrice Bartlay, founder of recruitment agency 2B Interface, said "late payments are killing the entrepreneurial spirit of Britain" and legal enforcement rather than guidance is what is needed to deal with them.
Ahead of the chancellor's Summer Budget on Wednesday (8 July), Bartlay said: "What is needed is a thorough review of the legal framework when it comes to late payments. It simply cannot be fair that a small business can end up being the banker for a larger one.
"There are enough examples out there in the market: from retailers putting the squeeze on farmers, to larger businesses holding their suppliers to ransom over payment terms. Something needs to be done.
"What Britain needs is a legislative approach to late payment and guess what; one not skewed in favour of the 'big' but the 'small'.
"I would argue that the government considers a tired payment system; 30 days to pay those sub £1.5m businesses, 60 days to pay the mid-sized sector and 90 days to pay those businesses with a turnover of above £7m. It is simple, easy to enforce and ensures that money flows down through the economy to the hundreds of thousands of small businesses."
The government has made efforts to tackle late payments by strengthening the Prompt Payment Code and is currently consulting on introducing a conciliation service to allow small companies to resolve payment disputes. But those measures aren't enough, Bartlay said.
"The last Budget did not address late payments enough, however I wait with baited breath to see what the next 12 months will bring," she said.
"I am confident that with the support of the industry, and the government, that a change is overdue, and will come. I firmly believe that any supposed weakness can be turned into an advantage, and the damaging effect that late payments have on business should be flipped into helping to support those who are knocked the most."
Enterprise Nation will provide interactive coverage of the Summer Budget from 12.30pm on 8 July. You can read 31 things small business owners would like to see in the speech here.
Enterprise Nation has helped thousands of people start and grow their businesses. Led by founder, Emma Jones CBE, Enterprise Nation connects you to the resources and expertise to help you succeed.