BLOG
Building a visual brand for small businesses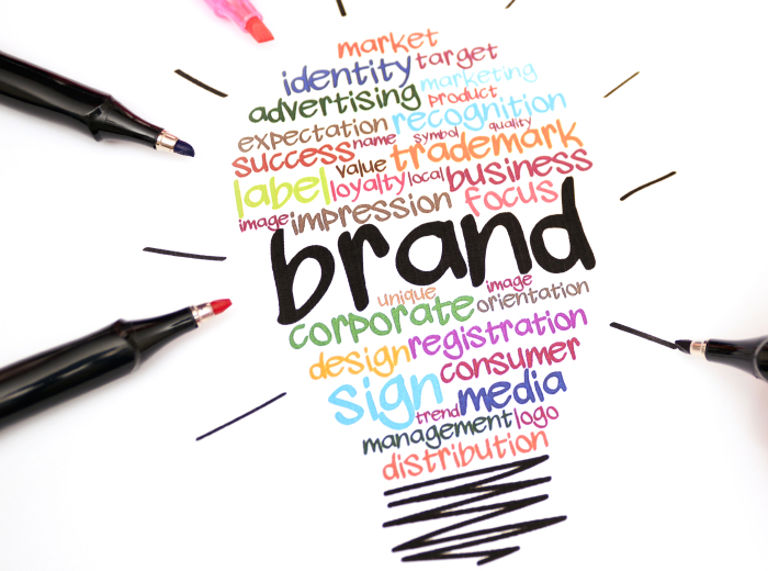 ---
Posted: Thu 13th Nov 2014
Yesterday we hosted a webinar presenting top tips on how to build an effective visual brand for your small business, which highlighted the importance of defining your identity, how to present it and advice on how to keep it consistent and refreshed.
The session was delivered by Rebecca Swift, director of creative planning at iStock, who joined the photography industry over 20 years ago and was one of the founding members of the creative research team at Getty Images.
The webinar was hosted by Enterprise Nation founder, Emma Jones - and is part of a series of events and webinars to help small businesses Go and Grow online.
You can watch a recording of the webinar here:
Create your visual brand by adding affordable and stunning imagery to your website, email and social media platforms. Search millions of hand-picked photos, illustrations, videos and audio tracks! Visit iStock here.
Enterprise Nation has helped thousands of people start and grow their businesses. Led by founder, Emma Jones CBE, Enterprise Nation connects you to the resources and expertise to help you succeed.