POLITICS
Britain would prosper outside an unreformed EU, says report. But what do small businesses think?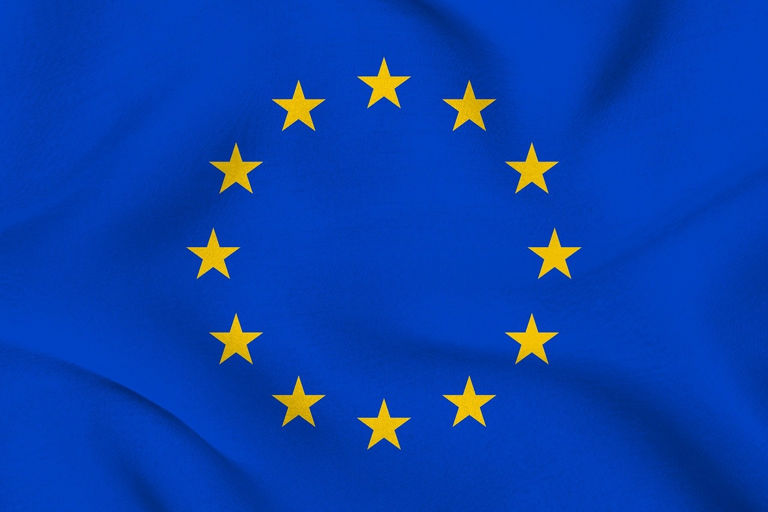 ---
Posted: Mon 22nd Jun 2015
If David Cameron fails to negotiate European Union reform Britain should leave as it would still thrive outside the EU, a new 1,000 page report authored by business leaders has claimed.
The study by lobby group Business for Britain claims it provides the "vital and long needed intellectual groundwork for how Britain would prosper outside an unreformed EU, should the EU fail to change".
The 500,000 words analysis, which will be released in several parts over the next five days, has been compiled by a panel of business experts, academics and economists including entrepreneur and investor Luke Johnson and John Mills and chairman of consumer products company JML.
Part one of the document concludes that the Eurozone is "fundamentally fractured" with the EU's status "as an 'economic super-power'...passing if the EU attempts to stick to 'business as usual'".
Treaty changed is "absolutely essential". the report demands, and a "once in a lifetime" deal must be done to "take Britain back towards the relationship the people voted for in 1975, to a common market not a political union".
"Far from offering every consumer and business the benefits of a wider domestic market, after 40 years of membership, less than 5% of UK companies directly export to the EU yet all are forced to bear the burden of its regulations,
"Far more effective tools are needed to ensure that the UK could block measures that it fundamentally disagrees with, and these tools must be secured in any renegotiation."
Control over social and employment law as well as migration are areas the UK should have, the report demands.
But if such a deal is not done the study says Britain should leave the EU as "an unreformed [union] offers the prospect of greater influence and prosperity".
Report chairman Jon Moynihan commented: "Business opinion has long been divided over whether or not we should leave the EU, but a majority of the UK's leaders agree that the current relationship is dysfunctional and needs significant change.
"This report makes clear that the perception of business leaders is right: staying as we are within an unreformed EU is the worst of all options. We need to change to either a relationship based on trade, or to reset our relationship with an increasingly outdated and uncompetitive bloc.
"David Cameron has a mandate to seek wide ranging reforms of the EU to ensure Britain achieves the looser, economic based trading relationship it voted for forty years ago. Either we change, or if we can't secure the change that we need, leaving an unreformed EU will be the right course to plot for Britain's future prosperity in an increasingly globalised economy."
Enterprise Nation comment:
This is a significant report and it's good to see such detailed analysis with a business focus. However, although we're yet to see the full report, on first sight it does seem to reflect the big business view which has so far dominated the debate about Britain's future in the European Union. The opinions of small businesses must also be heard,
Over the next few weeks we will be launching research and analysis that looks at what entrepreneurs running startups, small and micro companies want from the EU. We'll be seeking your thoughts so keep an eye on the blog.
Enterprise Nation has helped thousands of people start and grow their businesses. Led by founder, Emma Jones CBE, Enterprise Nation connects you to the resources and expertise to help you succeed.