BLOG
Benefits of new top-level domains for small businesses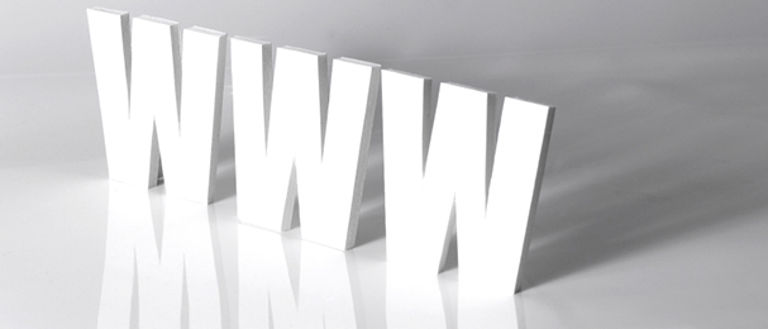 ---
Posted: Wed 20th Nov 2013
The way we identify websites is being revolutionised with the creation of over 1000 nTLDs (new top-level domains) over the next few years. As an alternative to a country-specific domain like .co.uk, you'll be able to choose a domain that perfectly matches the theme of your website - e.g. reflecting your geographic location or your business sector. This new wave of domain endings includes extensions like .london, .pub, .rugby, .shop, and hundreds more.
So what benefits can nTLDs provide for small businesses?
Describe what your business is all about With an nTLD, website visitors can see at a glance what products or services you provide. Run a hotel? .hotel is perfect! Work in IT? Maybe .tech is for you! Whatever you do, a whole new world of description is available for your website, making it easier than ever to make an impact on your customers!

Get a short, memorable and unique domain Tired of compromising your web address with dashes and abbreviations just to get a .com or .co.uk? The Internet is overcrowded with just a few overused domain endings, but with new domains come new opportunities! With an nTLD you can get a short, memorable and descriptive domain, without relying on a regular extension like .com.

**Get found online ** The major search engines have indicated that if a new domain is reflective of a website's content, it will help them rank the website more appropriately in the search results. So with nTLDs you can help customers find you even faster and more easily!

Protect your online reputation Something else to consider when you register a new domain name: your online reputation. Your brand name represents your business, so don't give other parties or competitors the opportunity to register a new domain that could be associated with you!  Give yourself a competitive edge and consolidate your online presence with multiple nTLDs relevant to your business.

Diversify your brand If you're considering branching out into new markets, then a new top-level domain could be ideal for your website. For example, whether it's a new location with .scot, or .wales, a new product or service with .photography, .gifts or .discount, or a whole new direction with .shop, .global or .web, there's a new domain extension with your name on it!
New domains will play an increasingly important role in defining your online identity in the future - so you should start planning now. The first nTLDs are planned for launch before the end of 2013, with additional new domains scheduled to release gradually over the next two to three years.  For many nTLDs, you can expect significant interest from around the world, so it's highly recommended that you pre-order as many relevant new domains as you can, as early as possible.
1&1 Internet
As Europe's largest domain name registrar, 1&1 is well placed to deliver a full range of domain services. Visit 1&1's new pre-order portal at www.1and1.co.uk/ntld-check for an easy way to browse the new domain endings and make a risk-free, no-obligation pre-order of your preferred domain names. You'll also find more nTLD information, news updates and expert advice.
Enterprise Nation has helped thousands of people start and grow their businesses. Led by founder, Emma Jones CBE, Enterprise Nation connects you to the resources and expertise to help you succeed.