BLOG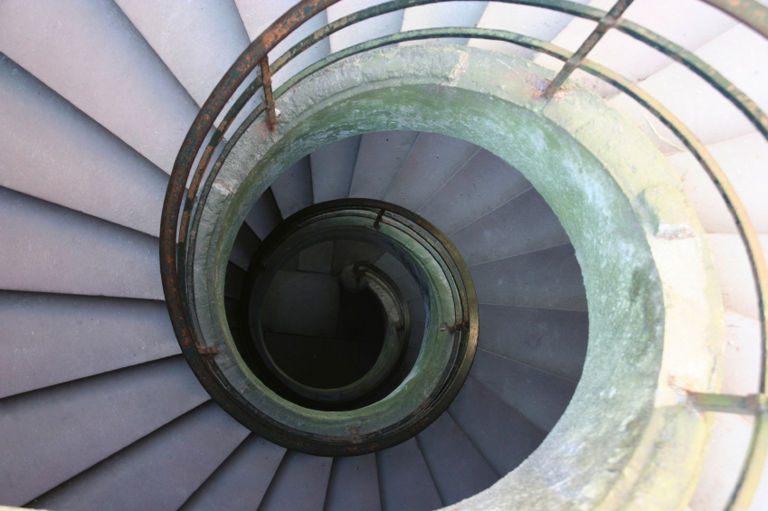 ---
Posted: Tue 3rd Dec 2013
Despite the long hours, I'm lucky enough to have never worked a day in my life, because I do what I love. I'm a commercial photographer, shooting pretty pictures for small businesses, and I've recently launched a whole new brand, Photocraft®, teaching crafters, makers, bakers and bloggers the art of shooting great photographs for themselves online. But the journey hasn't always been easy"¦
Lyndsey James is a commercial photographer for independent businesses & runs her Photocraft® photography workshops in luxurious venues around the UK
I sometimes imagine the career path of an employed person resembling a smooth line, like a growing smile, and that of an entrepreneur resembling the jagged teeth of a carved pumpkin. We're not climbing a ladder, as such - we're taking the spiral staircase, because we can't help but try new things.
Learning to learn
Sometimes those new things don't work out. Last year, I thought I'd add another string to my bow and help small businesses set up budget websites. It was nothing but a headache - but as quickly as I got into it, I got out of it. I learned so much from the experience, which is maybe the most important thing in business.
I meet so many small business owners afraid to try something new for fear of failure - maybe because their friends or family would frown upon it. But, in my experience, the worst-case scenario is another lesson learned. How is that a failure? As a self-employed person, even if you make a mistake, you can't get fired!
Spiral staircases and open doors
At some point on my spiral staircase a door opened to a new opportunity - to tutor and mentor other small businesses in the art of photographing their products. But there's no-one on the other side of that door, to guide you by the hand.
There are, however, lovely people like Enterprise Nation, with their boundless energy and enthusiasm to help make your business work, and plenty of other entrepreneurs like me who have chosen the creative, spiral shaped route to success and survived to tell the tale.
So I encourage you to open some new doors for your business, try something new, and be a brave entrepreneur.
Photocraft® online courses teach creative businesses how to photograph their products. Courses start in January with tickets on sale now for both January and March dates. Enterprise Nation members can enjoy exclusive discounts on Photocraft® online courses with savings of £50 off a complete 4 week course, or £30 off a 2 week module. Cash flow friendly payment options available. Join Enterprise Nation and log-in to find out more
Enterprise Nation has helped thousands of people start and grow their businesses. Led by founder, Emma Jones CBE, Enterprise Nation connects you to the resources and expertise to help you succeed.