BLOG
9 perfectly good reasons to become a member of Enterprise Nation Ireland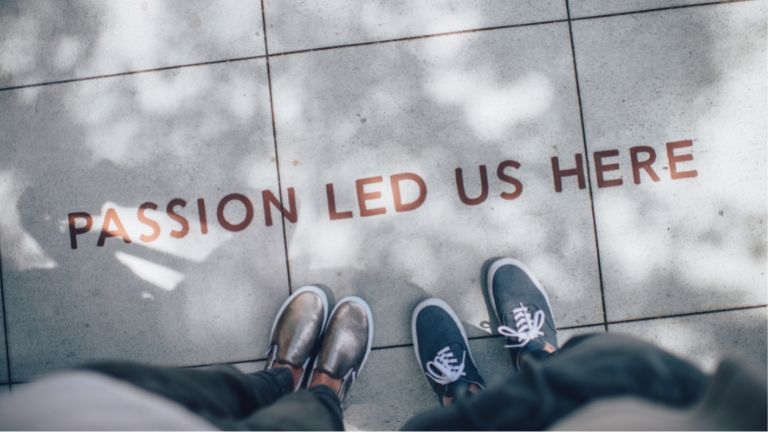 ---
Posted: Sat 1st Jul 2023
Have you signed up for a free Enterprise Nation membership in Ireland?
If not, don't worry – you don't have to miss out for much longer. Here are nine perfectly good reasons why you should join. There are more than nine, of course, but we can't be doing all the work for you...
Why you should sign up for Enterprise Nation membership
It's free. Entirely free. Sign up to the platform and give zero money in return. Nada, zilch…it's free!

As an Enterprise Nation member, you'll have full access to all the expert content on the platform, such as blogs, videos and so on. If you want to access member-only content, simply become a member.

You'll also have access to all the e-learning courses on the platform. With Go and Grow Online, you can improve your digital skills, while Access to Finance tells you how to prepare for, and access, all the business funding available in Ireland.

Stay up to date on the news, views and events in Ireland when our weekly newsletter falls right into your inbox.

Attend daily events, because every day is a school day in business! Take half an hour out of your day to learn something new on one of our Lunch and Learn webinars.

You can make loads of new contacts through local meet-ups, events and groups and by connecting with other members through the platform.

Want to be inspired? We regularly showcase our inspiring members in our member stories. If you're an Enterprise Nation member with a great story to share, we can feature you in a piece of sharable content.

Want access to The Marketplace? No matter what stage your business is at or what support you need, the marketplace will match you to people who can help. It allows you to connect with business advisers, browse and book their services, or request a free discovery call to get to know them better.

Did we mention it's FREE? Now let's get you signed up for free today.
Enterprise Nation has helped thousands of people start and grow their businesses. Led by founder, Emma Jones CBE, Enterprise Nation connects you to the resources and expertise to help you succeed.