BLOG
8 rules for selecting the right brand imagery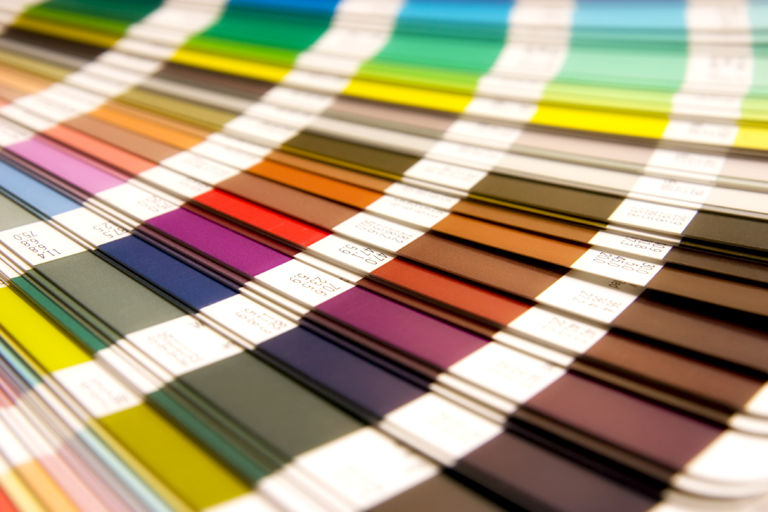 ---
Posted: Wed 19th Nov 2014
A picture speaks a thousand words and when it comes to branding, images and graphic identity can make the difference between making a sale or a customer moving on.
Following last week's business branding webinar, many interesting questions were submitted to our presenter Rebecca Swift, Director of Creative Planning at iStock. Within this blog, we answer those queries and offer a checklist to help with art direction, visual identity and photography for your small business.
1. Image licenses
When you purchase from a stock site such as iStock you are licensing that image; this enables you to use the image for print runs with up to 500,000 copies and on your website. Always check the license before you purchase for exact usage allowance and any restrictions.
2. Copyright
It's important to understand that when you purchase an image online, you are agreeing a usage license rather than gaining ownership of the image. You cannot claim ownership of that image unless the photographer has signed over the copyright to you.
3. Licensing images for resale
If you are a company that sells mugs, shopping bags, prints etc and want to use an image you have purchased on your merchandise, you'll need to purchase an extended license for re-sale or larger print runs.
4. Crediting photographers
iStock ask that you credit the photographer as a courtesy but it is not compulsory.
5. Exclusivity
The cost of images for exclusive use depends on just how exclusive you want them to be. The best way to gain complete exclusivity is by commissioning your own images; this will involve production costs for the crew and talent. Keep it simple if you're on a tight budget. The more complicated your set and vision gets, the more the cost ramps up.
A more cost effective solution could be to license a 'Rights Managed' image. Rights Managed images can be licensed by timespan, market, industry and media use. Find out more here www.gettyimages.co.uk/prestige.
6. Considering your audience
When you're marketing to younger generations, or 'millennials' consider user generated images that are served as they might expect to see in social media feeds. Images should be intriguing and give insight into the subject you're looking to promote or discuss - remember with the wealth of imagery and video we are now exposed to, attention spans are dropping so you need to capture their imagination - and fast!
Where as older professionals or B2B professionals are more likely to appreciate images that are clean, impactful and have a professional quality. If you're marketing to a business seeking consultancy advice bring the people offering the service to the forefront. Look at ways to show their skill, intellect, and attention to detail with your chosen photography.
7. Differentiating your brand
If there's something about your business that's unique to you - celebrate it. Think about how your business is received experientially; You could be based in an unusual location or boast outlandish or super sleek interiors, you may offer an uncommon product, have a sought after staff uniform or simply be the best dressed team in town! These images are what your clients and customers will remember, it's this brand recall that will encourage returning customers and hopefully spark engagement.
8. Working with 3D
If you're considering using 3D imagery and video, bear in mind that this technology isn't currently widely adopted in the mainstream - so you may limit your audience engagement if an alternative isn't provided.
Sign up below to be the first to hear about our latest free eBook with iStock; five steps to building a brand:
Email Address
For more visual branding tips - watch the Enterprise Nation webinar that we hosted with iStock last week:
Create your visual brand by adding affordable and stunning imagery to your website, email and social media platforms. Search millions of hand-picked photos, illustrations, videos and audio tracks! Claim your exclusive 15% discount off credits and subscriptions by adding promo code KZ3PC46N at the istockphoto.com checkout.
Enterprise Nation has helped thousands of people start and grow their businesses. Led by founder, Emma Jones CBE, Enterprise Nation connects you to the resources and expertise to help you succeed.