BLOG
5 reasons an apprenticeship will benefit your small business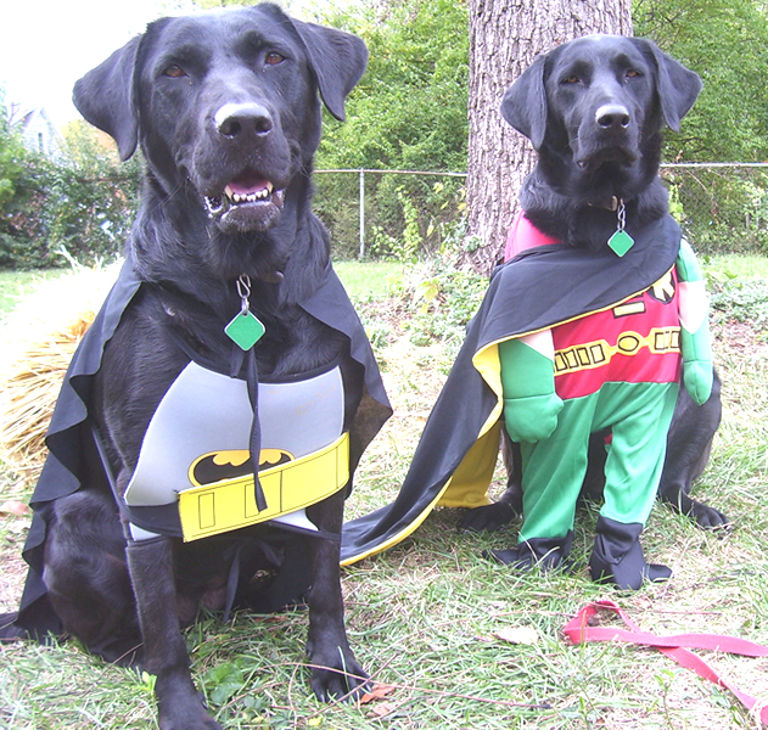 ---
Posted: Wed 26th Mar 2014
Deciding to recruit an apprentice for the first time can be a big step. Here are five reasons why it's a great idea for the apprentice and for your business too!
1. It provides training that's right for your business
Apprenticeships enable you to train a new or existing employee with support from a training organisation. The training is designed to suit the job, sector and size of a huge range of businesses, and with 1,500 job roles in 170 industries there's sure to be something that suits. Micro businesses can also opt for two additional units to cover the broader business skills that may be needed in a small business, like customer service, admin or legal knowledge.
2. It's an affordable way to recruit and train
The training costs of Apprenticeships are often met in full and there's lots of recruitment support, so you'll also save money finding the right candidate and training them. Plus, small businesses can apply to receive a £1500 grant paid around 13 weeks after the Apprenticeship begins. The average apprentice wage is £200 a week. In essence, Apprenticeships are an affordable option for small businesses that may not have the budget or time to go it alone.
3. It builds a team
Your small business will have its own niche and particular way of doing things. Whether its unique selling point is excellent customer service or the special attention to detail in product development, that approach needs to be as important to your employees as it is to you. Taking on an employee at the very start of their career lets you instil in them your unique business ethos.
4. It makes for happy staff and loyal clients
Apprentices bring new ideas, enthusiasm and energy into your business, and for the people you recruit it's a tremendous opportunity for them to earn while they learn. Apprenticeships have been proven to create loyal and committed staff, increase productivity, and boost the morale of existing employees who feel the skills they can share are valued and essential. Apprenticeships have also been proven to increase client loyalty as clients will see your commitment to creating a skilled workforce and providing opportunities to young people.
5. You're supported every step of the way
The National Apprenticeship Service has a Small Business Team that offers impartial advice and support as you start the process, and your Training Organisation will help you understand the training and funding available. Now, you can also join Apprenticemakers, a national community of budding and existing apprentice employers asking questions, sharing best practice and connecting with businesses that are happy to share how the Apprenticeship process has worked for them.
Go to Apprenticemakers.org.uk to read stories of small business Apprenticeship success, use the Interactive Guide to the Apprenticeship journey, and to join the national community of small businesses interested in Apprenticeships.
Photo Credit: barriebarrie via Compfight cc
Enterprise Nation has helped thousands of people start and grow their businesses. Led by founder, Emma Jones CBE, Enterprise Nation connects you to the resources and expertise to help you succeed.