BLOG
5 points to consider when choosing a domain name for your business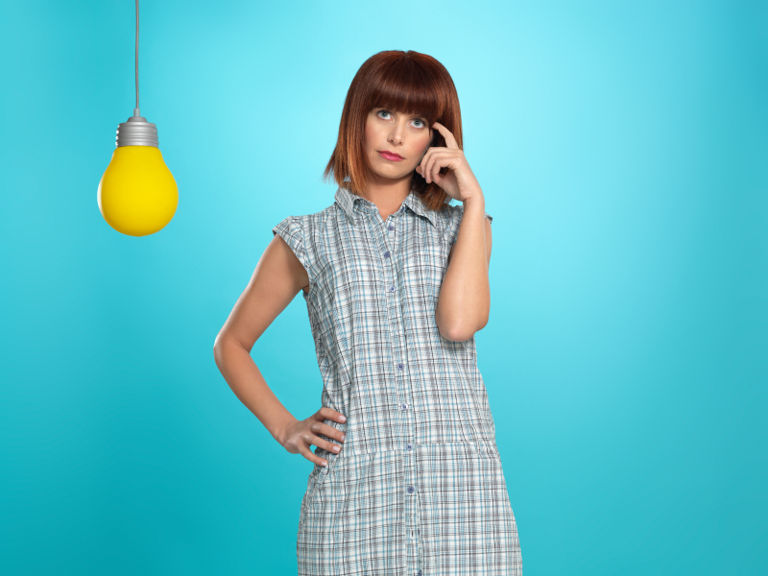 ---
Posted: Mon 3rd Nov 2014
A domain is your presence and brand on the web - and it's a name that gets promoted in all offline activity too so getting it right is critical from the start. Here are four points to consider when buying your domain.
1. Company name or keywords?
Your domain name does not necessarily need to match the company name. Instead, you might want to base it on keywords people will be searching for when looking for your product. For example if starting a business making hats for boys, consider branding your domain as hatsforboys.com - this way you're going to appear high up in the search results when people are looking for what you offer.
2. Keep it Simple
Find a domain that suits your business and which is easy to spell and pronounce as well as being memorable for the type of customers you'll be serving.
3. Register alternative names
You've registered your domain - you might to want register some more to guard you in the event of people misspelling the brand. Also consider registering domain names for specific products and services.
4. Think big and long term
Will you be entering new markets and going global? This is the great benefit of a .com - with this as your domain, you are accepted as global from the start. If your first choice of name isn't available as a .com, consider using the name suggestion tools which are now available with most registrars and suggest options similar to your first choice.
5. Buy it now!
Domain names go beyond just being a website address. A domain can be used for redirecting traffic to a social media presence page, redirecting to a splash page, or using branded email so you can look professional to potential customers.
This is why it's best to register the domain as one of your first StartUp jobs as you can point from it and use it in email before you've got the time and budget to build a shiny, sparkly home on the web.
With thanks to Verisign for assistance with these steps.
Offered through more than 900 registrars worldwide, Verisign is trusted to operate the domains that define the Internet including .com .net and .tv
Enterprise Nation has helped thousands of people start and grow their businesses. Led by founder, Emma Jones CBE, Enterprise Nation connects you to the resources and expertise to help you succeed.